The Zen Mode was introduced in OnePlus 7 and OnePlus 7 Pro smartphones, which were launched earlier this year.
It seems that Zen Mode, which was recently launched in the OnePlus 7 and OnePlus 7 Pro smartphones, is among the list of favourite features that the company has announced so far. This is probably the reason why it has decided to introduce the feature in the phones belonging to the older generation. In an announcement on OnePlus Forum, the Chinese company has announced that Zen Mode is now coming to the OxygenOS beta for OnePlus 5 (Open Beta 35) and OnePlus 5T (Open Beta 33). It has also said that this will be the last beta for these devices.
The company had already announced that the Zen Mode will come to OnePlus 5/5T and OnePlus 6/6T devices, however, it didn't announce a timeline of the roll out. The OnePlus 6 and the OnePlus 6T have already got the Zen Mode in their respective previous beta versions. The Zen Mode can be dubbed as a "stricter" version of Google Wellbeing. It helps users to stay away from their phones for 20 minutes straight. When the feature is turned on, the user won't get any notifications, calls, or messages. Once on, it can't be disabled even if a user restarts the phone. Users, however, can make emergency calls and click images.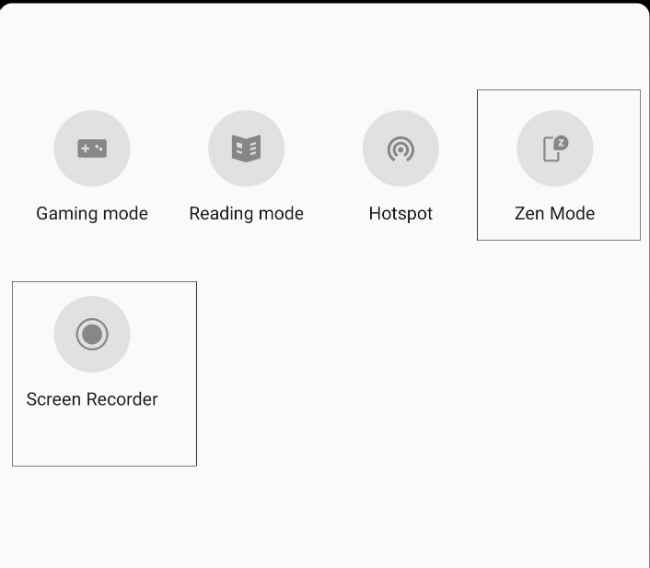 Along with the Zen Mode, the changelog also says that the phones will get general bug fixes, stability improvements and improved scrolling experience for switching between pages. Users will also be able to rearrange or delete weather cards for multiple cities by tapping and holding on them. The animation effects when switching between pages have also been improved. OnePlus also says that it has also optimised Quick Responses for declined calls.
OnePlus had also announced that the OnePlus 5/5T will also get the Fnatic Mode and Screen Recorder features. Since this is the last beta updates for the devices, it remains to be seen how these features will be rolled out to them. Fnatic Mode is another name for game mode as this focuses on the smartphone's performance to ensure a smooth gaming experience. With Screen Recorder, users will be able to record the display without resorting to a third party app. Users can use this to record their gameplay, or simply record their screen for tutorials or make any other video.