Working from home?
Don't forget about the most important equipment in your arsenal
Click here to know more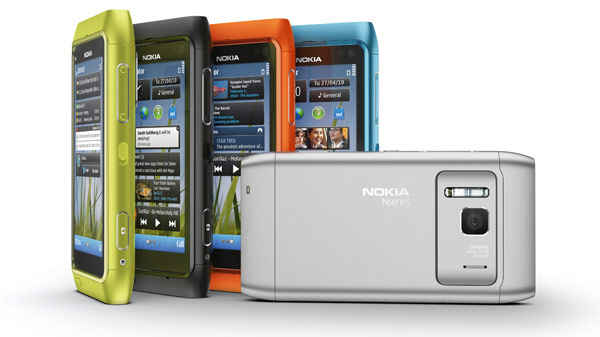 One of Nokia's much wandering N8 test units is being forcibly recovered by the company, with the assistance of the Russian police. Blogger Eldar Murtazin, who writes for the Russian site, Mobile-Review.com, had recently written about the yet unreleased phone, complete with images of it. His opinion of the Nokia N8 was not very positive, calling the "disappointment of the year". This alone would be enough to anger the giant mobile manufacturer, enough to call the cops it seems.
Nokia's views on the matter were explicit, stating that Murtazin has ignored requests for the return of the illegally obtained property. Murtazin says he disregarded the request, because the property in question "was not specified".
Here's Nokia's statement about the issue: "With regard to the idea that this action is in any way related to Mr. Murtazin's recent criticisms of the company, we have to emphasise that Nokia takes all matters relating to the security of its products, confidential and proprietary information and intellectual property very seriously. We have asked Mr. Murtazin for the return of all Nokia property in his possession. As he has declined to reply, we asked the Russian authorities to assist us. To be clear, we have no issue with individuals voicing their opinions about our company and our products. At Nokia, we pride ourselves on being an open and transparent company. However, the protection of our intellectual property is something we take very seriously."