CyanogenMod OS lovers have some good news coming their way. The Android fork-maker has entered into a partnership with Qualcomm. As part of this, Cyanogen will be providing its operating system as part of Qualcomm's future reference design devices running on Snapdragon 200, 400 and 600 series processors. This would be welcome news for CyanogenMod users, since it could mean faster and more stable updates for their ROMs in future.
Cyanogen was originally best known for being the OS running on the OnePlus One, but the companies had a falling out after CM partnered exclusively with Micromax in India. Currently, OnePlus is in the process of releasing its own operating system for the One, while CyanogenMod is the official operating system for the Micromax Yu Yureka smartphone.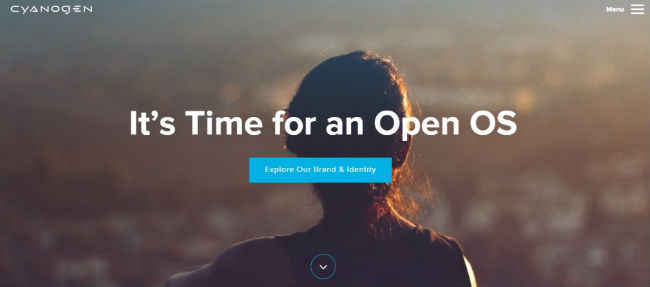 Further, CM also announced at MWC that it would be rebranding itself, by launching a new website at www.cyngyn.com. The company has been one of the biggest providers of custom ROMs for Android smartphones over the past few years. The partnership with Qualcomm will ensure that Cyanogen's UI modifications on Android are better supported by devices, with less chance of breakdowns and crashes.
You can read Cyanogen's blog post about the rebranding here.