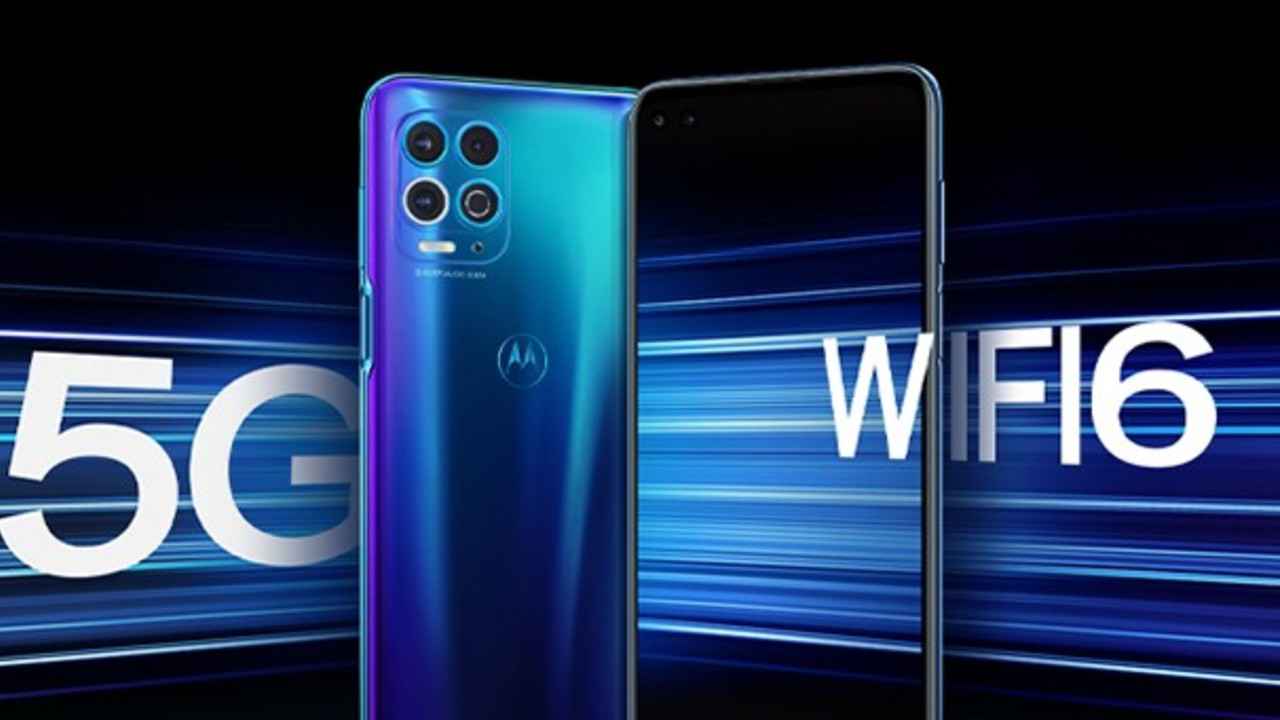 HIGHLIGHTS
Motorola showcases its own air charging system

Could be seen on future Edge series phones

Xiaomi also announced its Mi Air charge technology
After Xiaomi officially announced the Mi Air Charge technology earlier today, Motorola also showcased its prototype for remote wireless charging called Motorola One Hyper. However, Motorola's system is different from that of Xiaomi, in that, the phones and the wireless charging dock should not have any kind of interference in between.
A video demonstrating the charging technology was posted on Weibo by Chen Jin, General Manager at Lenovo China. In the video, it can be seen that the charging system can charge smartphones at upto one meter but there is a safeguard built on for when a person gets in between the charging unit and the phones. The charging process immediately stops after a person puts their hand in front of the dock.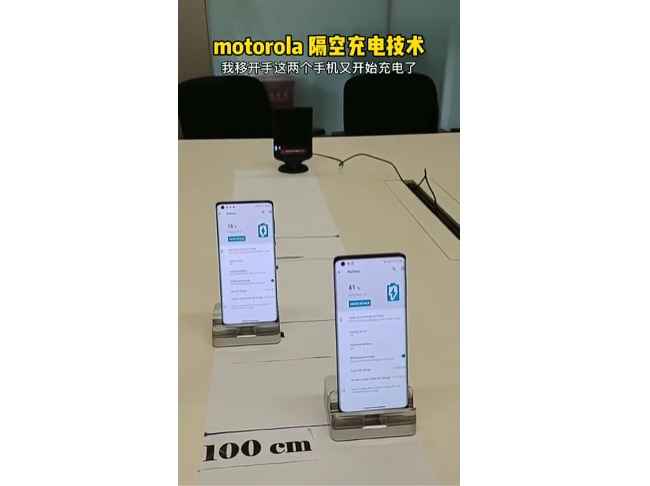 Moreover, Jin called Motorola's air to air charging system better than the current Qi wireless charging system as multiple smartphones can be charged simultaneously. Jin also asked users on Weibo whether the company should add this charging technology in the future Edge series.
Motorola showcases its own air charging system
In a separate post, Jin highlighted that the safeguard in place has been developed keeping in mind the health of users. "It is a safety protection provided when the human body is detected at the transmitting end of the charger with higher power," Jin added (machine translated).
Other than the video, Motorola has not officially released any further details about its wireless charging technology. This could indicate that the technology is still under development and not yet ready for commercial use.
Meanwhile, Xiaomi's over-the-air charging technology is capable of delivering wireless power to devices over a distance of a couple of meters from the isolated charging pile. This charging pile has 5 phase interference antennas to accurately determine the position of your mobile device. The 144 antennas transmit the millimetre-wide waves through beamforming. The receiving device has a built-in beacon antenna that converts it into electric energy through a rectifier circuit. You can read more about it here.