Surfing instructor Matt Jones had left the iPhone in his car and later found it full of ash and smoke
In the latest instance of exploding cellphones, an Apple iPhone 7(₹ 28499 at Tatacliq) reportedly exploded in a car in Australia. Surfing instructor Matt Jones had parked his car at the beach, and on his return, found it full of smoke and ash. Jones had left the iPhone wrapped in his trousers, and the blaze gutted the interiors of his car. The cause of the fire has not yet been confirmed, although it has been speculated that the rising temperatures inside the car might have played some part.
Local news station, 7 News, quoted Jones, "As I look into my car you could not see inside the car. All the windows were just black." He added, "Ash was just coming from inside the pants which then, once you wrapped open the pants, the phone was just melting inside of it." Jones had purchased the smartphone only a week ago, and claimed that he had not dropped the phone or used a third party charging cable.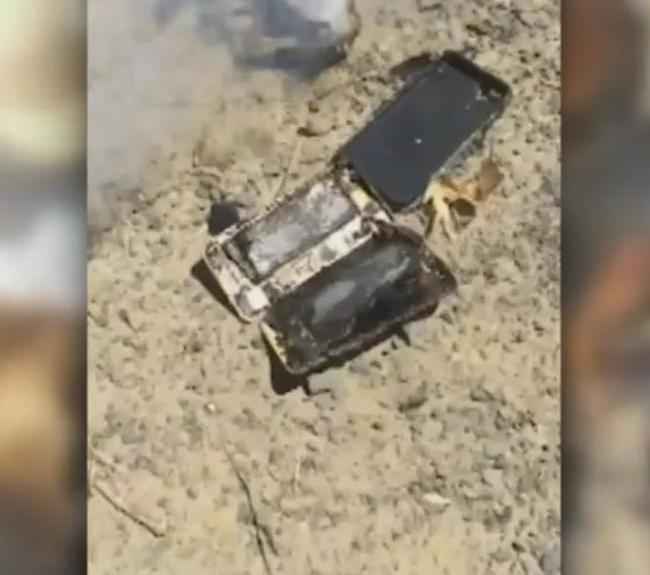 Channel 7 added that although Apple has not yet commented on the issue, it is undertaking an investigation.
Overheating of smartphones had almost been accepted as a normal phenomenon, till reports surfaced about the Samsung Galaxy Note 7 exploding. Matters came to a head when a Note 7 erupted into flames on board a passenger airplane. The incidents raged into a controversy, eventually forcing Samsung to order a worldwide recall of its flagship device. Other reports have also surfaced intermittently, of smartphones by OnePlus and Xiaomi exploding. In August 2016, a OnePlus One owner woke up to find his phone burning, while in another incident, a Xiaomi user posted CCTV footage of his smartphone erupting into flames. In both the cases, the cellphone makers announced replacement of the faulty devices.
This is not the first time that reports of iPhones exploding have emerged. In August 2015, an Apple iPhone 5 burst into flames on board a flight. With the iPhone 7, Apple will be hoping that this is an isolated incident. If not, the circumstances can be dire.
image source: 7 News