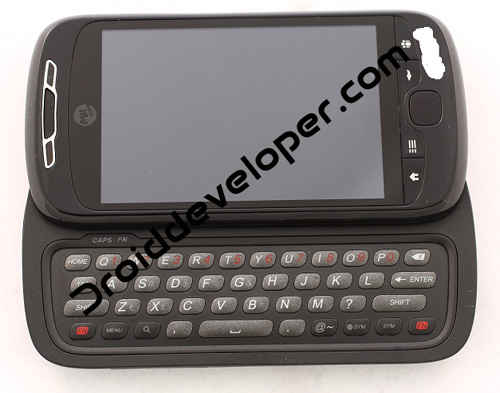 Image Credit: droiddeveloper.com


HTC will be releasing MyTouch Slide this May. By the looks of the pictures and information that have been released and are doing the rounds, the device seems to be high on features and classy in looks. It will sport a QWERTY- slider design and a 320x480 capacitive touchscreen. It will also have a trackpad like the ones in the Blackberry devices. The handset will use atleast Android 2.0 and feature a camera with LED flash. Earlier called the Espresso, it was rumoured to look like the QWERTY version of the HTC MyTouch 3G but it might appear to be slightly different. The processor will be ARM11-based and the device will have microSDHC storage.

Not much is known about the phone as yet as the company hasn't revealed much information, including the price and also its features. Hopefully, it will be as good as its leaked pictures and information promise.