OnePlus TV 32Y1 - Smarter TV
Android TV with superior craftsmanship and elegant design.
Click here to know more
Advertisements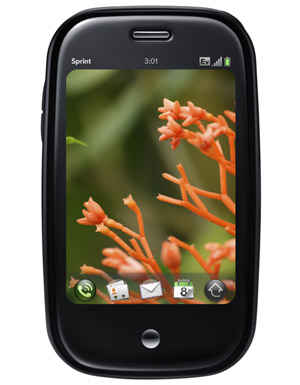 HP's Executive Vice President Todd Bradley is once again being outspoken, providing us with interesting titbits into the world of tablets and mobile phones, as well as HP's place in them. After confirming that no Windows 7 tablets from HP will be aimed at the consumer market, Mr. Bradley went on an interview with CNBC, and told them that his company now had no intentions making HP mobiles with Windows Phone 7 or Android. Instead, he went on, they'd be concentrating on webOS (recently acquired when HP took over Palm) as their mobile platform.
This is a rather bold move, especially as HP has enjoyed a history with Windows Mobile on its previous lineup of phones, the iPAQ. The move will definitely be upsetting for Microsoft, whose Windows 7 OS was earlier edged out of the tablet customer segment into the enterprise segment by HP, to be replaced by webOS, again. HP certainly seems to be making good use of the platform, which is great news for all webOS supporters.