In a quiet, select media briefing, Google SVP of Hardware, Rick Osterloh confirmed that there will indeed be a second generation Pixel device launched later this year. The Pixel 2, will follow last year's' launch of Google's first ever self-branded smartphones, Pixel and Pixel XL.
"There is an annual rhythm in the industry. So, you can count on us to follow it," said Osterloh, confirming that the Mountain View based technology mammoth will stick to current yearly industry standards of refreshing flagship smartphones. Osterloh also reaffirmed that the Pixel 2 will remain a "premium" device, so one can expect a similar price tag for the Pixel 2, as the Pixel and Pixel XL. As per 9to5 Google, Osterloh did not mention any possibility of Google making budget Pixel devices, as opposed to a report filed by the publication earlier.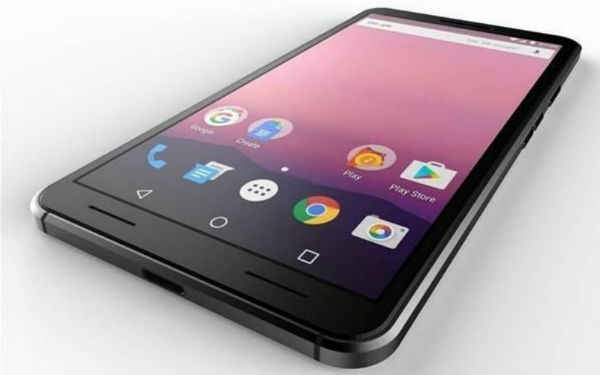 Leaked Pixel 2 renders
The Google Pixel 2 smartphone is once again expected to focus its strengths on the smartphone's camera. The company is known to be testing the upcoming device for enhanced low-light photography. The Pixel 2 is reportedly being tested with improved chipsets from two different chipset manufacturers. Renders of the device had also leaked back in January on Chinese website Anzhuo. The leaked renders showed a new design and thinner bezels on the top and bottom of the device. Further, the company seems to be using glass on the back this time, instead of metal, while the frame around the device seems to have more pronounced chamfers this time. The speakers have also moved from the bottom to below the display.
While It is too early to predict anything about the Pixel 2 right now, given that all the above mentioned reports are pure hearsay from unknown sources, one thing is for sure, the Pixel 2 will launch later this year. "You can count on a successor this year, even if you don't hear a date from me now," Osterloh said in the private briefing on the sidelines of the Mobile World Congress 2017.