#IBMCodePatterns, a developer's best friend.
#IBMCodePatterns provide complete solutions to problems that developers face every day. They leverage multiple technologies, products, or services to solve issues across multiple industries.
Click here to know more
Advertisements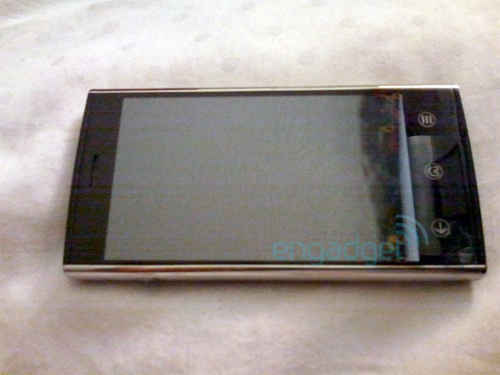 New pictures of the Dell Thunder, Android 2.1 phone have been spotted, and this time it includes a video. Check out the phone pictured above, and see it in action in the video below. Engadget's source reports the phone will come with a 8MP camera that features LED flash and 720p video recording support. The 4.1-inch display looks to be of the OLED variety, and has a 800x480 resolution. Speculation has it that if the Dell Thunder, which was leaked as image renders back in April along with a host of new Dell devices, is real, then the rest of those devices (Flash, Smoke, Lightning, Looking Glass) are all real as well.