An article describing the release of Byond Q99 - an affordable dual-SIM business smartphone in India.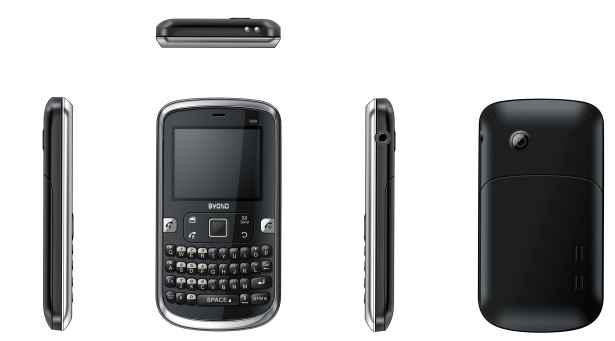 Projected as one of the largest domestic players in the affordable cellphone segment, the Byond tech introduces a new kid on the block, the Byond Q99. It is said to bring the world closer with support for dual-SIM and power-packed social networking applications that have become the buzz-word of the day.
The ergonomic QWERTY keypad and an exhaustive collection of social-networking applications including Facebook, Twitter, Skype, MSN and Yahoo Messenger are expected to keep the youth and the executives engaged across multi-platform communication links. The integrated optical trackpad is meant to cut the icing on the cake, encouraging quick navigation through menus and web-pages.
[RELATED_ARTICLE]Incorporating support to playback multimedia content like MP3, MP4 and various other formats including the scheduled FM recording should add more value for money. Topping it up with dual memory slots with a total expandable storage capacity of up to 8GB, which will truly make the Q99 - a hefty bang for buck! Not to forget the increasingly popular mobile tracker that could save your day anytime, by providing you the remote control access to your mobile and also help you safeguard the data on your mobile while tracking its location.
At a price point of Rs. 3,500, it promises to make a great buy with a rich set of features targeted on social-networking youth and also business executives. While meeting the needs of both worlds, the Q99 is expected to deliver the complete features of a business smartphone. We hope to get one of these for a review very soon!