Apple is reportedly not shelving plans to launch a new iPhone 13 mini. It could be launched later this year.
Apple launched its iPhone 12 mini smartphone towards the end of last year to much fanfare. Launched alongside three other phones -- iPhone 12, iPhone 12 Pro, and iPhone 12 Pro Max -- this compact flagship from Apple was the first phone from the company to sport the "mini" moniker. This gave it a unique identity, one that was expected not only to fill the demand for a compact phone but also provide a well-specced yet affordable alternative for price-sensitive markets.
However, as it turns out, the iPhone 12 mini did not do as well as it was initially expected to. Recent reports have suggested the market performance of the device has been so underwhelming that Apple is even flirting with the idea of discontinuing the iPhone 12 mini.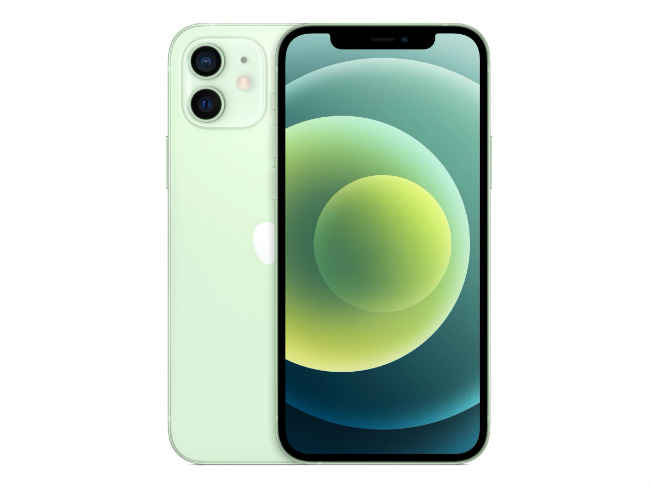 A new report has also put more weight behind the claim, but it's said that Apple is still looking at launching an iPhone 13 mini later this year. The new information comes courtesy of trusted tipster, Jon Prosser, who in his recent Front Page Tech video, explained that Apple plans to stop making the iPhone 12 mini next quarter, but only because it has already met the demand for the year.
Although, he claims that this move will not be binding and Apple is open to restarting production for the iPhone 12 mini at a later date if needed. Further, he claims that it also has plans to launch an iPhone 13 mini as a successor to the iPhone 12 mini launched in October 2020.
While recent reports suggest that the iPhone 12 mini couldn't record promising sale numbers, Prosser claims Apple has enough reasons to go ahead with the iPhone 13 mini, with one of them being company's belief that there are people who want a compact phone. However, to ensure that there is a demand for the iPhone 13 mini, Apple could very likely discontinue the iPhone SE this year as it believes the affordable device could cannibalise sales for the more expensive iPhone 13 mini. Although, Prosser does add that if there is a new iPhone SE in 2021, it could very well be called the iPhone SE plus. In this case, Apple is likely to make fewer iPhone 13 mini devices in anticipation of reduced demand for the next mini iPhone.