Highlights:
A patent filing by Apple shows multple imagination of a foldable display.
Some include interesting hinge designs, while some have more than one display, possibly for applications beyond smartphones.
Apple is expected to announce a foldable phone unlike any other in 2020.
Foldable phones are soon going to be everywhere in the smartphone world. If you go by all the reports and leaks coming out of almost every major smartphone manufacturer, 2019 is going to be a big year for foldable tech display. While so far all the iterations of a foldable phone we have seen (the Royole Flexpai, for instance) has some limitations or the other, the tech itself is being hyped up as the next best thing. With MWC 2019 right around the corner where Samsung, Huawei, Oppo and others are expected to show off either a commercial version of a foldable phone, or even prototype designs, Cupertino-based Apple seems to be taking some time to assess where the hype takes the industry. However, Apple certainly isn't going to be sitting still as earlier reports have claimed the tech giant plans to release a foldable phone in 2020, apparently with a "completely different approach."
The so-called 'different approaches' were recently outlined in a patent filing which is essentially a continuation of the original patent filed in 2011. This one was updated in 2016 and features a bevy of interesting design approaches. It outlines almost every possible way of folding and unfolding a foldable display.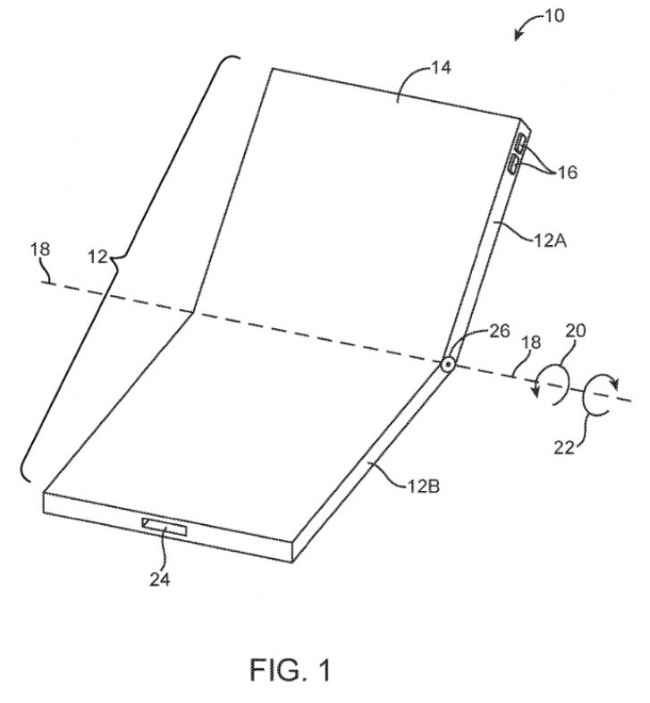 Some of the designs are simple. You take two parts and hinge them together and fix a foldable panel on one side. The first few images show extreme diameter bends which does seem a little too ambitious since foldable displays don't currently fold to such extreme angle.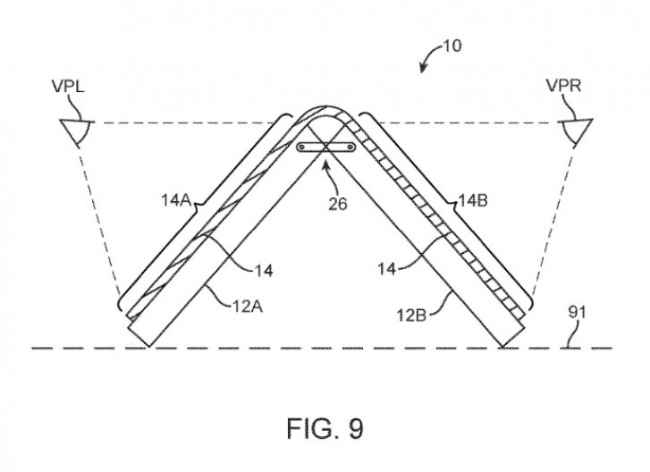 It's more common to see something like this, with a loop around the hinge. It's something Microsoft did with the hinge on the new Surface devices. This one shows a foldable phone that opens and closes like a laptop.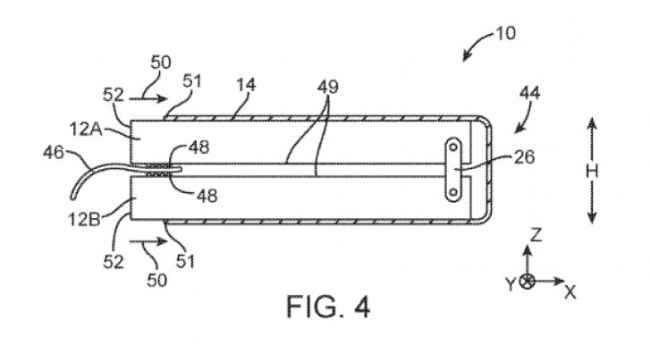 There is also a design of a foldable phone that wraps around the outside of the device, which is basically what the early adopters will be gravitating towards this year. The other diagrams in the patent filing shows interesting uses of the hinge. There's one that uses various thickness and flexibility to link joints.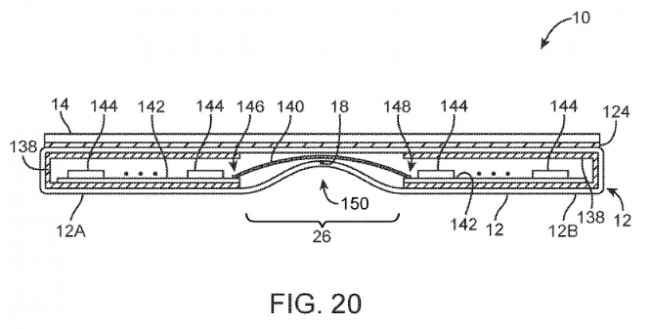 Some are even out of symmetry and might feature a 'roll-up' or a 'tension-based' design for holding the display in place. Finally, Apple might be planning to take the foldable displays beyond smartphones with diagrams showing more than two displays in one device. This could find applications in future MacBooks and iPads.
While the patents doesn't really confirm the fact that Apple will indeed release a foldable phone in the near future, such details are an indication that the company might be working hard to find unique solutions. Whatever be the case, it seems the boring old candybar design might finally be on its way out sooner than later.
Related Reads:
Apple might launch a foldable iPhone in 2020: Report
Apple's new patent hints at a foldable phone with three displays and a double-fold design