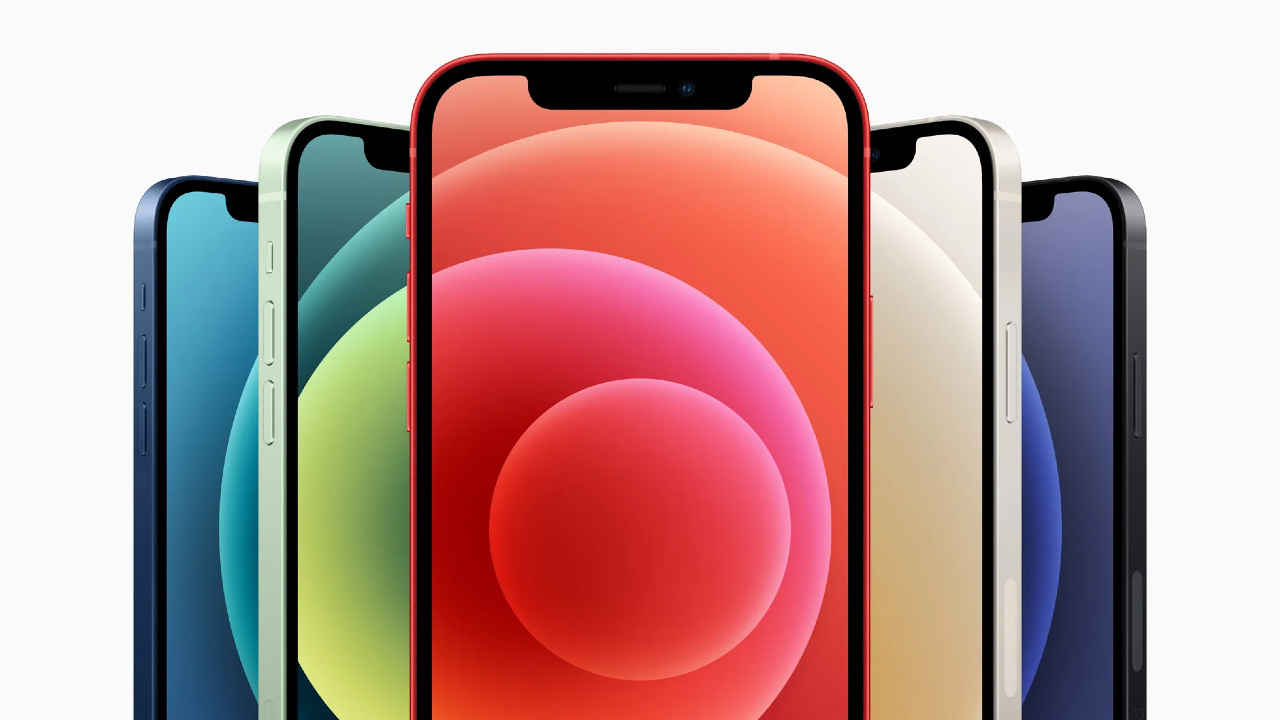 HIGHLIGHTS
Some iPhone 12 users are reporting excessive battery drain even in standby mode.

Apple is yet to address the issue.
Some iPhone 12 users are reporting a much higher battery drain rate than expected. A user by name Master26A on Apple's Communities forums posted about the excessive battery drain on standby, where his iPhone 12 Pro (bought in late October) showed battery loss at a rate of 4% on standby. The forum was soon flooded by over thousands of such complaints where users have noticed between 20-40% of battery loss overnight.
Many complainants reveal that the battery issue remains even after switching off 5G and reducing background activity. Majority of complainants reporting this issue own an iPhone 12 Pro and are also pointing out that it's a huge dip compared to iPhone 11 Pro even when they were expecting a drop in battery life due to inclusion of 5G alongside more powerful hardware.
After reading tons of those complaints, we could see that the main issue here is the amount of battery lost when the phone is idle. One of these users who also posted a screenshot of his iPhone's battery stats contacted Apple support, and found that it could be a software issue causing the battery drain. As shown in the image below, the user who's also a mobile engineer points out that battery use graph (with Low Power Mode on) shouldn't drop can't be the same for active and standby use.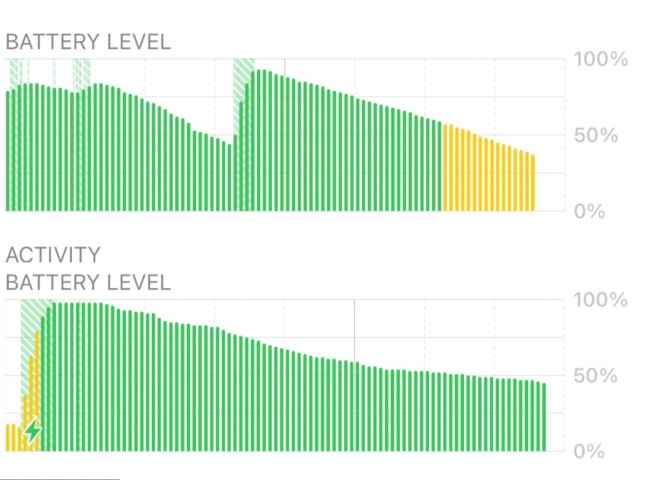 Another user shared a screenshot where the overnight battery drain is a bit sharp, considering the phone was on standby mode. The image below shows zero activity from 3 AM to 8 AM, but the battery drain is still close to 30%.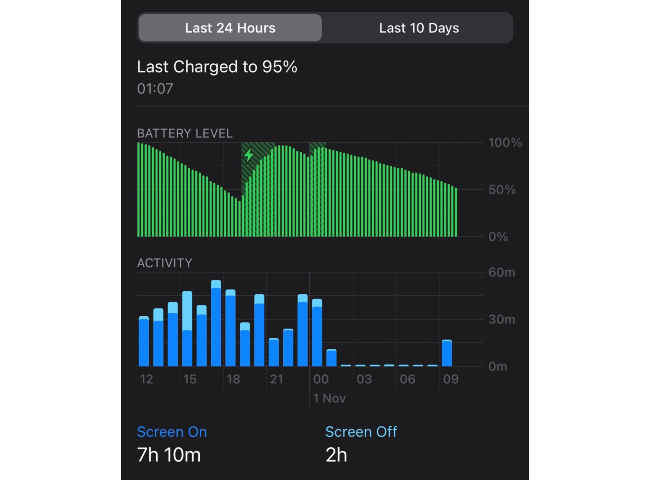 Apple hasn't released any official statement acknowledging the issue, neither we have experienced the same on our iPhone 12 and 12 Pro Max units, which have smaller batteries than their predecessors. Which means the excessive battery drain may be limited only to some iPhone 12 Pro users.
It is not the first issue making headlines about the new iPhones. Some users also reported a signal drop issue on the iPhone 12 series, which users claim to have experienced even in areas with good network and mostly while commuting.