Upcoming RedmiBook laptop teased ahead of the official announcement. We can expect the new RedmiBook laptops to launch in India soon. They will most likely go head-to-head with Realme's upcoming laptop that is slated to launch soon.
In addition to the Mi Notebooks laptops, Xiaomi has also launched a couple of RedmiBook laptops in China under the Redmi brand. Ever since they were launched in China, we've been hopeful about these laptops coming to India. Well, it looks like it's finally happening as the RedmiBook laptop was teased at the end of the Redmi Note 10T smartphone launch live stream that happened yesterday.
Obviously, we didn't get to see anything except for an incomplete phrase that read - "RedmiBoo". This was teased alongside various new products including new smartphones, Redmi Audio, power banks, and more. While that's the only piece of info we got from the event yesterday, we're pretty positive about seeing those notebooks coming to India sooner rather than later.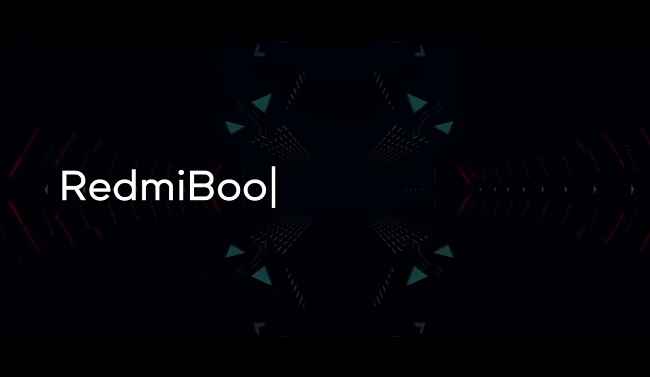 New RedmiBook Laptops in India
We've been hearing about the RedmiBook's India launch for quite some time now. The speculations began when the company filed a trademark for RedmiBook in India early last year. That being said, it's hard to exactly which model will make its way to India since there are quite a few listings on Xiaomi's Chinese website. Here, take a look -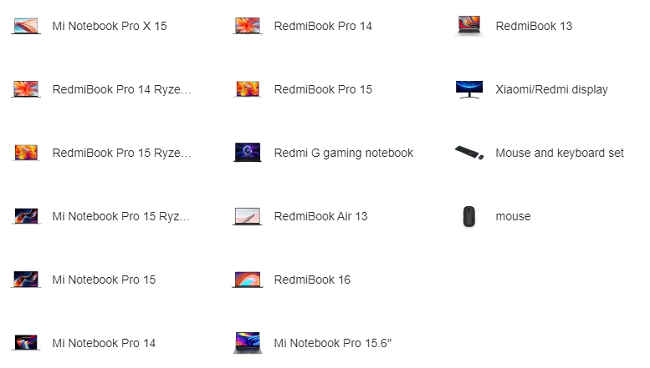 RedmiBook Laptop lineup in China.
RedmiBook laptops are available in a couple of variants in China, ranging from 13-inch standard models to a 16-inch Pro variant. There's also a gaming laptop under the Redmi brand called the "Redmi G Gaming Notebook". It will be interesting to see if we'll get a gaming laptop from Redmi in India.
We're also hopeful about seeing the Pro variants here in the country, however, Redmi will probably stick to the budget options with a competitive price tag in India. A lot of these RedmiBooks in China are Ryzen-powered machines, and we'd love to have them here too.
RedmiBook Laptop Launch, Pricing & Availability
We don't have an exact release date for the Redmi laptops here in India, but we expect to launch very soon. Xiaomi would want to compete with Realme's upcoming laptop in the country which the company has already teased to launch. So it's safe to say that we're about to get a lot of good laptops in the market to choose from.
Xiaomi's most affordable laptop in India right now, the Mi NoteBook 14 E-learning edition, is priced at 38,999. You can expect the RedmiBook laptops to start around the same price for a similarly specced variant. We'll definitely have more to talk about these machines as we get close to the launch windows, so stay tuned. In the meantime, check out the review of the Mi Notebook 14 Horizon Edition.