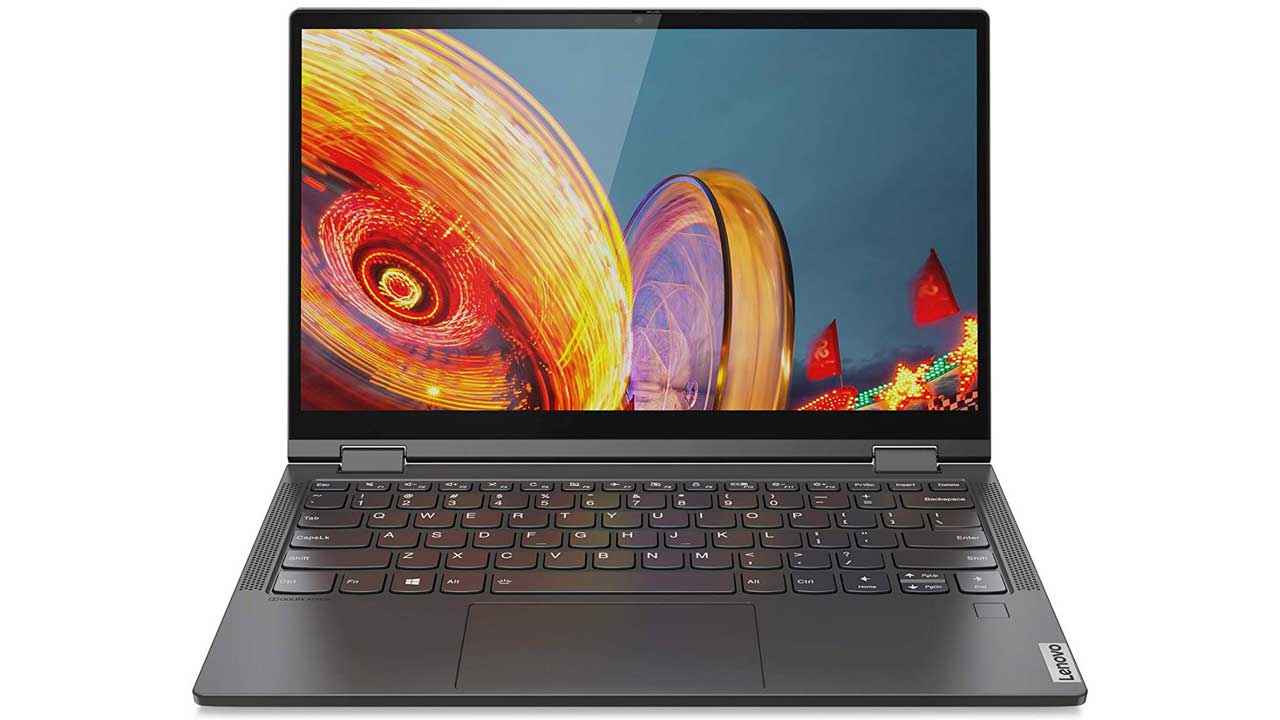 Precision touchpads in laptops are used to make few shortcuts a little easier to get to and/or to help the user be more efficient while using gestures on the touchpad. Typically, such gestures include two-finger, three-finger and four-finger gestures. Two-finger gestures can be used to scroll through a page or to pinch and zoom in or out of an image or any page. Similarly, three-finger gestures or four-finger gestures can be used to perform various commands on a laptop. Some applications even give users the option to map their gestures according to their needs. As you can see, precision touchpads are useful in many ways. To help you find the right laptop, we have made a list of laptops with precision touchpads in them.
Microsoft Surface Laptop 2
The Microsoft Surface Laptop 2 comes with an 8th Gen Intel Core i5-8250U processor with a base clock speed of 1.6GHz. It comes in different variants with 8GB or 16GB LPDDR3 RAM and 128GB, 256GB or 512GB SSD storage, ensuring faster work. Relatively compact in size, this laptop has a 13.5-inch screen that offers a good display thanks to the Intel UHD 620 integrated graphics card. According to the brand, the device has a battery backup of around 14.5 hours, letting you work on the go. Like other Surface devices, this one also has a touchscreen that lets you interact directly with the system. Do keep in mind that when it comes to connectivity, the device does not have a lot of ports. It has one USB 3.0, one mini display, one combined audio jack and a Surface connect port. The Surface Laptop 2 also comes with a precision touchpad, letting you use multi-finger gestures to work faster.
ASUS VivoBook 14 X403FA
The ASUS VivoBook 14 X403FA comes with a 14-inch LED-backlit screen with a 60Hz refresh rate, making it a good option for those who love streaming movies on their laptop. The laptop has an 8th Gen Intel Core i5-8250U quad-core processor with a base clock speed of 1.6GHz (up to 3.9GHz). It has an 8GB LPDDR3 RAM with PCIe Gen3 x2 NVMe 512GB M.2 SSD storage. The VivoBook comes with an integrated Intel UHD 620 graphics card that should enable you to get the most out of your laptop. The ASUS VivoBook 14 X403FA also comes with a precision touchpad with smart gesture support, ensuring that you can carry out different tasks with ease.
Lenovo Yoga C640 81UE0034IN
The Lenovo Yoga offers a convertible laptop for convenient use. This laptop here comes with a 10th Gen Intel i5-10210U quad-core processor with 1.6GHz of base clock speed and 4.2GHz max speed. The compact 13-inch screen has a Full HD anti-glare IPS display. This device also offers 8GB DDR4 RAM with 512GB SSD, letting you store all the games and movies you like. The Lenovo Yoga also has a precision touchpad, which enables you to use gestures for more convenience. It works with a stylus too, making it more useful in an office environment.
ASUS ZenBook 14 UM431DA-AM581TS
The ASUS ZenBook 14 runs on an AMD Ryzen 5-3500U quad-core processor with 2.1 GHz base speed (3.7GHz max boost). It has an 8GB 2400MHz DDR4 onboard RAM with PCIe Gen3 x2 NVMe 512GB M.2 SSD storage. All of this should ensure that the system is fast and smooth, and loads your apps and games easily. Keep in mind that it sports an integrated Radeon Vega 8 graphics card, making this a good option for gamers. This laptop has a 14-inch screen that should be decent for light gaming. Finally, the laptop has a fingerprint reader, a backlit keyboard that helps with gaming and a precision touchpad which supports up to four-finger gestures.