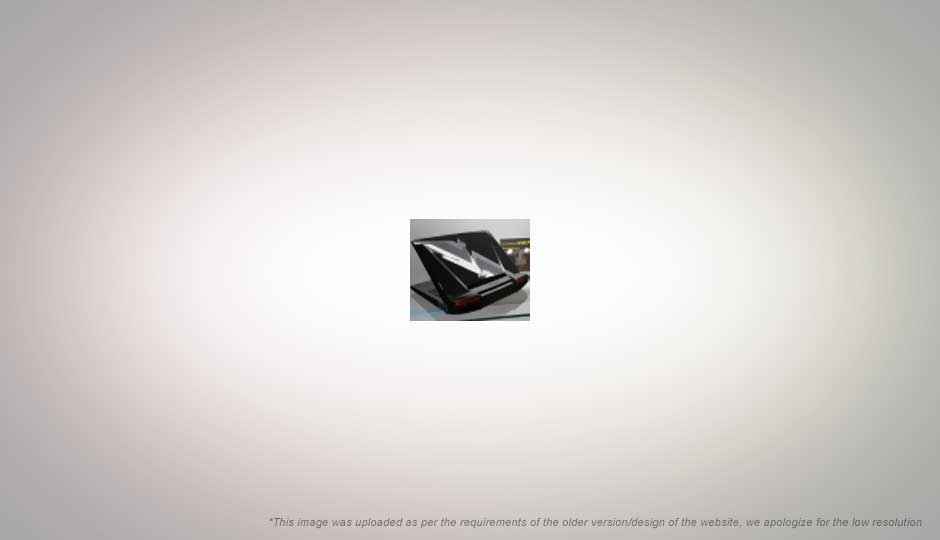 Computex saw the unveiling of many laptops and netbooks, here are some of the most interesting ones:
MSI 14-inch EX465MX Notebook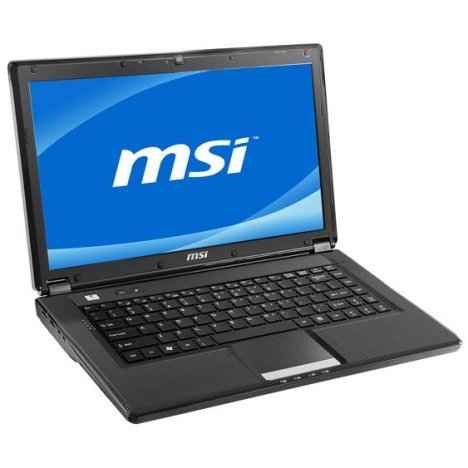 MSI showcased its 14-inch EX465MX notebook at Computex, but no word on its pricing or release date has been revealed. Its specifications are known though, and here they are:
Display: 14-inch LCD with 1366 x 768 pixel resolution
Processor: Intel Core 2 Duo processor
GPU: ATI Radeon HD545V graphics
HDD: up to 500GB
RAM: 4GB DDR3
Connectivity: WiFi 802.11 b/g/n and Bluetooth v2.1
Miscellaneous: 1.3MP webcam, card reader, and DVD Burner
Asus Lamborghini VX6 & VX7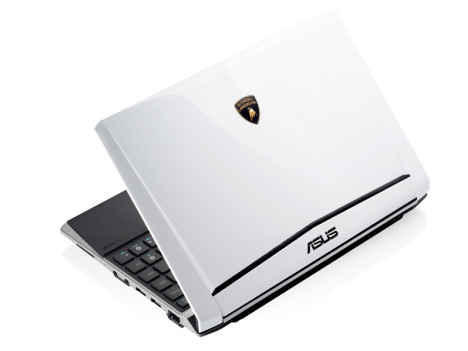 Asus showed off some superlatively well-designed Lamborghini branded notebooks at Computex, known as the VX6 and VX7. The VX6, the smaller of the two, is an elegant 12-inch (1366×768 resolution) netbook which features Intel's new 1.83GHz Atom D525 dual-core processor, along with Nvidia's Ion 2 graphics solutions, 4GB DDR3 RAM, USB 3.0, and Windows 7.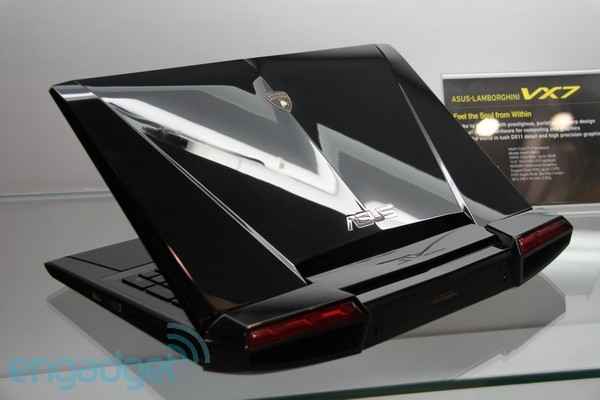 The VX7 is a insanely good-looking and full-fledged laptop with a 15.6-inch 1920×1080 pixel display, offering user options of Intel Core i3, i5, or i7 processors, with up to 16GB of RAM. More specifications of both are will be coming soon, but in the meanwhile, stare in wonder and the sports car inspired lap machines.
Asus UL20FT Notebook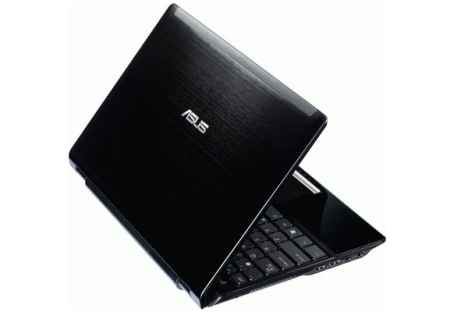 After drooling over the Asus-Lamborghini notebooks, you probably won't be as excited about this boring looking 12-inch notebook, which bears the following specifications:
Display: 12.1-inch (1366 x 768 pixel resolution) LCD
Processor options: Intel Core i3-330UM (1.2GHz, Turbo Boost) or Intel Celeron U3400 (1.02GHz, Turbo Boost)
Motherboard: Intel HM55 chipset with Intel GMA HD graphics
RAM: 4GB DDR3 RAM
HDD: 250GB / 320GB / 500GB 2.5-inch 5400RPM SATA
Connectivity: 802.11b/g/n WiFi and 10/100 LAN
Miscellaneous: ASUS Turbo33 technology (enhance performance by 33%), 0.3MP webcam, Altec Lansing/SRS Premium Sound,
Weight: 1.56 kg (6-cell battery)
OS options: Windows 7 Ultimate / Home Premium / Professional
Battery life: 8 hour battery life (6-cell)
Asus G53 RoG 3D Gaming Notebook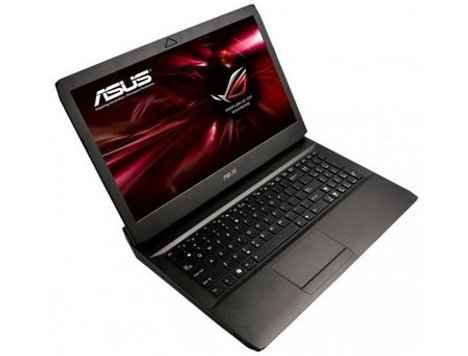 Asus has certainly delivered many top quality gaming desktop and notebooks with its Republic of Gamers (RoG) lineup, and the G53 is no exception, with full 3D support.
Display: 15.6-inch LED backlit HD full-stereoscopic
Processor: Core i3, i5 and i7 processor options
RAM: Up to 16GB DDR3 (for the quad-core CPU options) or 8GB DDR3 (for dual-core options)
GPU: NVIDIA graphics options
HDD: Dual hard drive/SSD support
Miscellaneous: Optional Blu-ray drive, USB 3.0 ports, HDMI 1.4 port
Fujitsu LifeBook LH520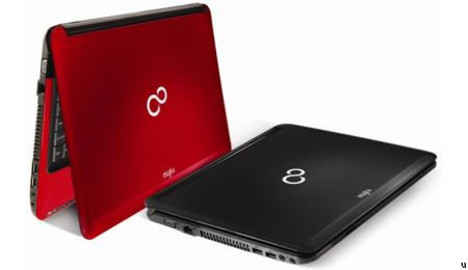 Fujitsu unveiled its LifeBook LH520 notebook, which attempts to offer a full gamut of multimedia features with the AMD Athlon II Dual-Core processor, ATI Mobility Radeon HD 5430 GPU, along with a 1.3MP webcam, and dual built-in stereo microphones. No other specifications have been revealed yet, nor the pricing.