HP unveiled today their new range of Workstation PCs and laptops. The Workstation line from HP is meant for professional users who demand a high level of performance from their machines. Meant for content generation and handling heavy applications, the Workstation series is designed to meet the most challenging industry scale projects. The event was part of a four city launch – Sydney, Beijing and Korea with the Mumbai launch happening today.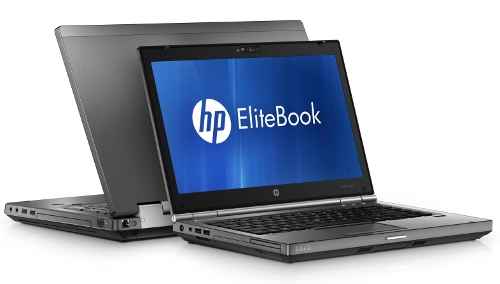 Speaking at the launch event was Vinay Awasthi, Director Personal Systems Group HP India who talked about the changing trend in the Indian market where users now demand professional grade systems which can handle demanding applications seamlessly.
The newly launched Workstation line includes Z210 which is a desktop PC and three models of EliteBook laptop series. Keeping the price factor and the Indian market in mind these products are priced pretty competitively considering they are not your regular everyday desktops and laptops.
Z210 Workstation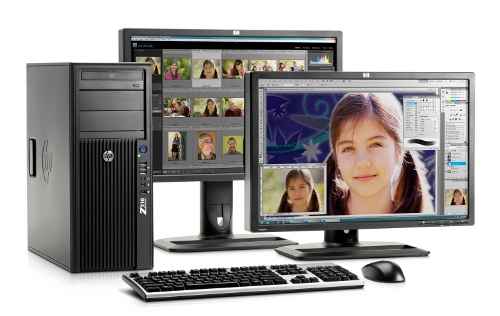 The Z210 is the most entry level desktop in the Workstation series. The rest of the line includes Z400, Z600 and Z800. Being the most affordable in the range the Z210 runs a choice between Intel Core i3, i5 or Xeon processors. Featuring the NVIDIA Quadro 2000 graphics card the Z210 is apt for video, sound and photo editing. There is a 20 percent performance boost than the earlier version of the same series – Z200. Better results are achieved thanks to Intel Sandy Bridge and Intel turbo boost technology. HP also prides itself at having minimum down times on the Z210 giving users continuous work time. The Intel Xeon processor option belongs to E3 1200 family with Intel HD P3000 integrated graphics.
EliteBook Workstations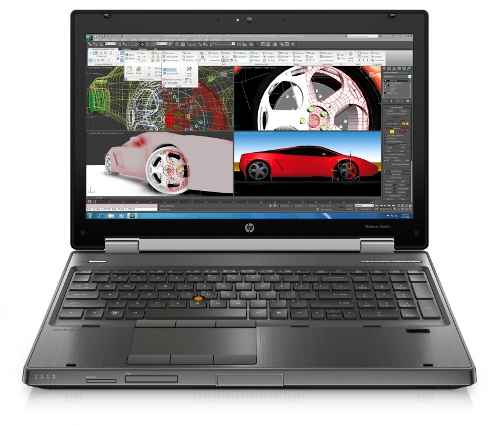 Part of the launch also included three Workstation laptops being unveiled – 8460 fourteen inches, 8560 fifteen inches and 8760 seventeen inches. These laptops offer a professional work experience along with robustness. Each EliteBook series laptop has to pass the E-10 A which is a military standard test for rigidity and sturdiness. These laptops are shock and dust proof. The 8460 features AMD FirePro graphics with a 6 or 9 cell battery option to choose from. HP's Dreamcolor technology which is capable of one billion colours range in a 30-bit, LED-backlit display comes standard in the 8560 and 8760 series of laptops. 8560 comes with a choice of either AMD or NVIDIA where as the 8760 sports a redesigned seventeen inch 16:9 panel with Dreamcolor. It also features dual internal hard drives. AMD Eyefinity which supports multiple independent display outputs is standard in all three series.