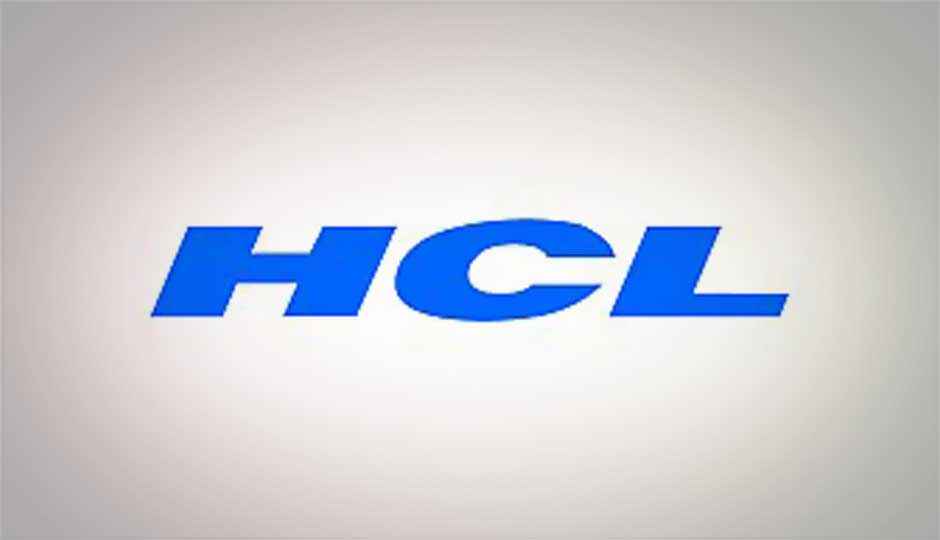 HIGHLIGHTS
HCL will no longer be manufacturing PCs, but will remain in in PC distribution and in after sales services
Declining PC sales in the global market has finally started to take a toll on the PC makers, who have already been exploring new avenues with tablets and ultrabooks. PC maker HCL Infosystems has announced it is phasing out its PC manufacturing business – a move that is aimed to help the company better margins and focus on the services and distribution.
"We will be stopping manufacturing. My distribution today does lot of distribution of PCs of multiple brands… We will be in PC distribution and in after-sales services but will not manufacture HCL branded products some time in the future," HCL Infosystems CEO and managing director Harsh Chitale is quoted as saying.
Without disclosing the timeline for the phase out, Chitale said the plan is underway but "manufacturing is not something that is keeping me awake, it's not part of HCL story now".
On possibilities of job cuts, Chitale points out less than 3% of employees of HCL's 15,000-strong full-time employees are part of the manufacturing vertical.
"Of this less than three per cent are in manufacturing, while some will immediately find opening in repair services, the remaining people who could lose their jobs would be less than the natural monthly attrition rate," he said.
According to a TOI report, the PC business contributes about 8%, which is around Rs. 1,000 crore, to the company's overall revenues. With growing popularity of smartphones, tablets and phablets, HCL's PC business had been under an immense pressure. The Rupee's value against the Dollar and other currencies has also hit the Indian PC market, considering the fact that about 90-95% of the components are imported.
Research firm IDC's report for Q1 2013 showed a record dip in PC shipments worldwide. PC makers shipped 76.3 million units in the first three months of 2013, which is a 13.9% decline over the same period in 2012.
Also read, The PC and its struggle for survival
NOTE: We've gotten in touch with HCL about which products the company plans to shut down. We'll update you as soon as we hear from them.
Source: Times of India