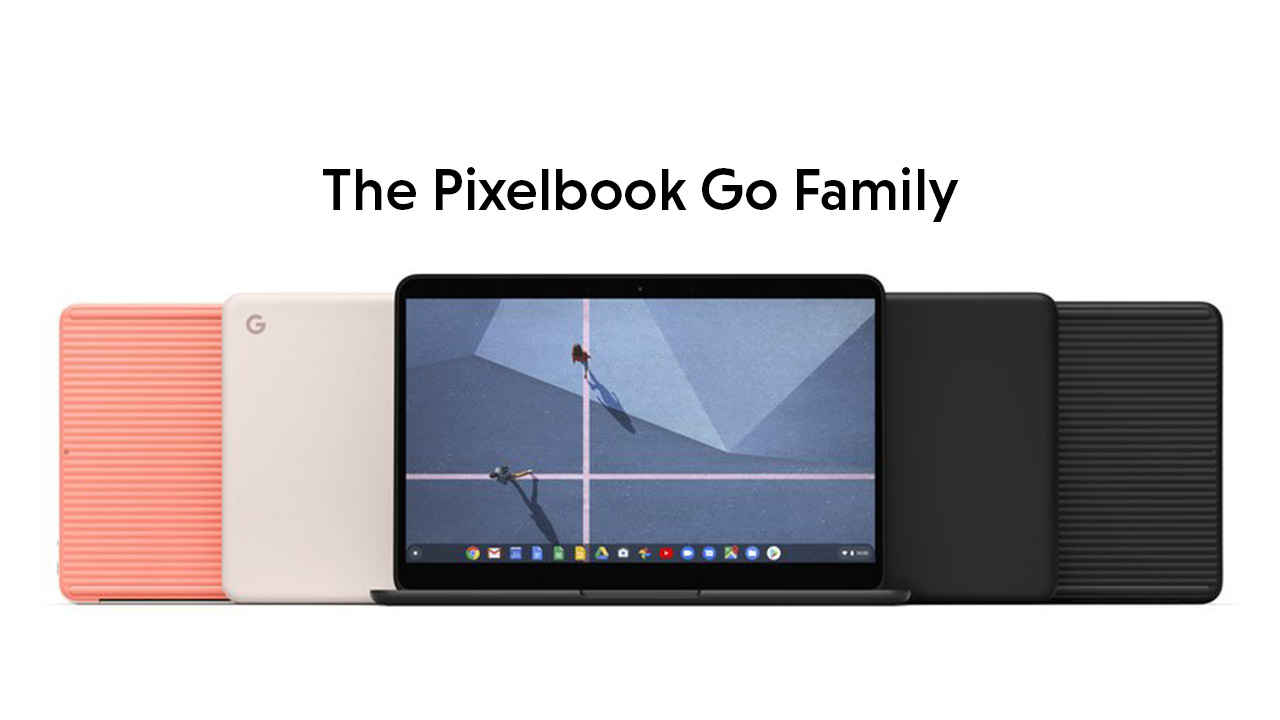 HIGHLIGHTS
Google Pixelbook Go powered by 8th-gen Intel processors

Pixelbook Go will come in 8GB and 16GB RAM variants
Google's annual hardware event was full of announcements, one of which was the budget-friendly Pixelbook Go. The new laptop from Google runs Google's ChromeOS and according to Google, will deliver up to 12 hours of battery life.
There were not a lot of details shared about the new laptop, but here is what we know. The Pixelbook Go can be had with one of three of Intel's 8th generation processors, the Intel Core m3, Intel Core i5 or the Intel Core i7. There will be a choice of 8GB or 16GB RAM and 64GB, 128GB and 256GB storage options. What is interesting is that the base of the Pixelbook Go has a ribbed design, to add better grip and feel to the machine. In addition, it appears to have rounded edges on the sides, a departure from the usual sharp, clean lines found on most laptops.
As of now, there is no word on India availability, but the Pixelbook Go will be available in the U.S. starting at a retail price of $649 for the Core m3/8GB RAM/64GB storage variant. The top of the line variant which will come with an Intel Core io7 processor, 16GB of RAM and 256GB of SSD storage will set you back by $1399. The Pixelbook Go is available in two colours, Just Black and Not Pink.