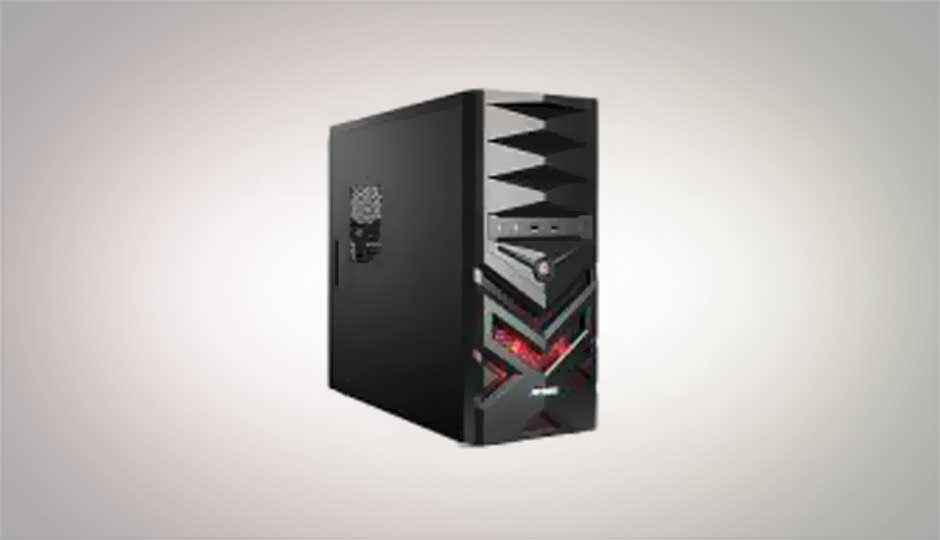 Antec Inc. has announced the launch of Antec X1 cabinet, which the company says is custom built for gamers. According to the company, the X1 cabinet is suitable for system integrators and casual builders alike as the cabinet ensures 'extensive cooling advantages' and expandability.
The X1 cabinet has maximum cooling with 1 x 120 mm front red LED intake fan and three optional fans, including a 120 mm CPU exhaust fan. Antec says the X1 utilizes seven expansion slots for up to 280mm graphics cards, making it compatible with most of the GPUs available. It has also a tool-less 5.25-inch and 3.5-inch drive bays for easy installation.
Kevan Li, Sales and Operations Head-Antec India said, "The X1 enclosure is designed for higher performance and is yet an affordable gaming case. The extremely efficient cooling design along with the expandability options especially for gaming and will provide a great option for high performance users to build a high end PC. Moreover, it also comes with a locking hole for a Kensington lock for added safety of the internal components. With the growth of the Gaming segment in India, this strong built Case will be a perfect choice for a budget Gaming PC. This product is aimed to fulfill the computing needs of high end gamers, tech enthusiasts, corporate users and regular home users."
The X1 cabinet is now available in India for an approximate retail price of Rs. 2,750.