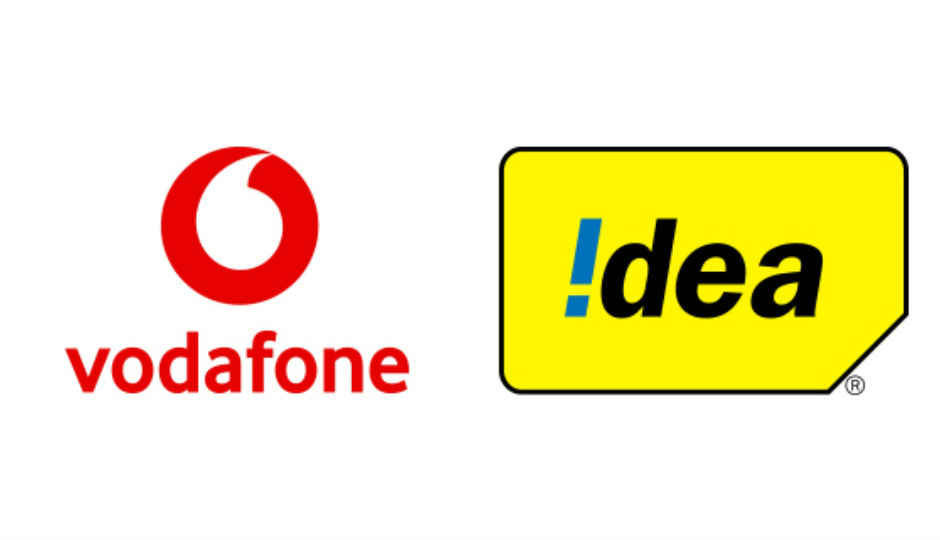 HIGHLIGHTS
According to OpenSignal, the merged Vodafone-Idea won't have the sum of each operator's upload speed, but their speeds will reinforce one another.
As Vodafone and Idea step into the final stages of merging their Indian operations, they are tipped to potentially create an upload speed powerhouse in the market, says OpenSignal. In its India Mobile Network Experience Report, OpenSignal gave the Upload Experience award to Idea, with a score that's nearly 25 percent faster than its closest rival. The operator also topped 4G upload speeds, with a 30 percent faster score, followed by Vodafone.
OpenSignal states that the merger has created India's biggest operator, with some 422 million subscribers across the country and it plans to extend its 4G network to over 80 percent of Indian users. The merged Vodafone-Idea won't have the sum of each operator's upload speed, but their speeds will reinforce one another. "Idea has led our 4G upload category for the whole of 2018 so far, but its speeds have dropped 13 percent to 3.9 Mbps over the 10 months we've analysed. Vodafone's fell by a slightly higher percentage of 14 percent to 3 Mbps, as Airtel's score fell 12 percent to 2.5 Mbps, while Jio stayed virtually stable in our measurements on 1.6 Mbps," OpenSignal said.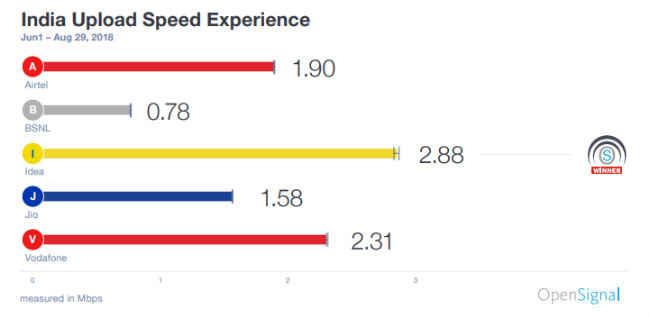 Opensignal says that consumer mobile habits are shifting and smartphone users are moving away from downloading and consuming content, to uploading and creating content. Meaning upload speeds are becoming more crucial to the mobile experience. Upload speeds are typically slower than download, as current mobile broadband technologies tend to focus on providing the best possible downstream rates for users consuming content.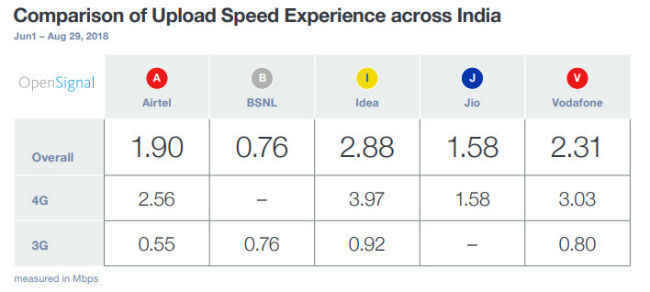 The Vodafone-Idea board has already stated it was looking at raising an additional $3.5 billion in new capital to fund expanded coverage and capacity of its 4G network and improving customer experience. "The company is also examining a potential sale of fibre broadband network infrastructure in order to boost its cash levels, following a similar sale of Idea's cell tower assets earlier this year. All this extra investment should lead to an improved performance by Vodafone Idea across our mobile experience analysis, and it would be little surprise if the merged operator came top in more than just upload speed in years to come," OpenSignal added.