Truecaller has introduced Call Reason as part of its popular Caller ID app that will let users know why someone is calling them. Truecaller says it has added this new feature upon going through various feedback messages from users who have been demanding this particular functionality in the app. The Call Reason feature is being rolled out to Android users globally while there's no word on when iOS users will receive it.
With the new update, Truecaller wants to let the receivers know why someone is calling them and thinks that it will be decisive in increasing the rate of user's picking up an incoming call as opposed to when they don't know why they're being called. "We've solved the 'who' and now we are solving the 'why'," Truecaller writes on a blog post.
The company has also revealed that in 2021, it will be offering the Call Reason functionality to Truecaller Priority customers and verified businesses will be able to reach customers more easily by telling them the reason for the call.
How to use Truecaller Call Reason?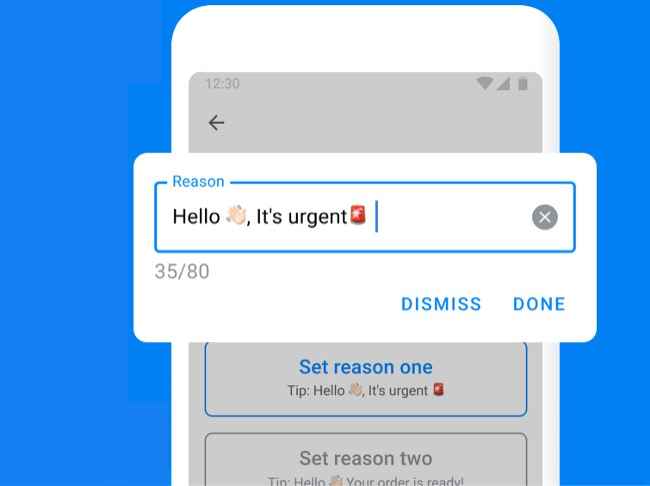 Truecaller displays the purpose of the incoming call with its new Call Reason feature and that will help users understand if the call is personal in nature or otherwise. The new feature is being released for Android users with Truecaller version 11.30. There's no information when iOS users are scheduled to get the Call Reason feature just yet.
Callers can now have three custom reasons that they can choose to be displayed while initiating a call. Moreover, the app will also allow callers to write a new reason every time they call someone. Currently, users can write a custom message that they think will often be used or just write a new reason for every call under 80 words.
While the Call Reason feature does look like it solves the 'Why' part of the call, there's just one catch. For now, the feature is only available for users of Truecaller and is limited to Android users.
The company has also introduced two other features, SMS schedule and SMS translate. The scheduling feature will let users set up reminders for messages while the translate feature enables quick translation of messages directly within the app.