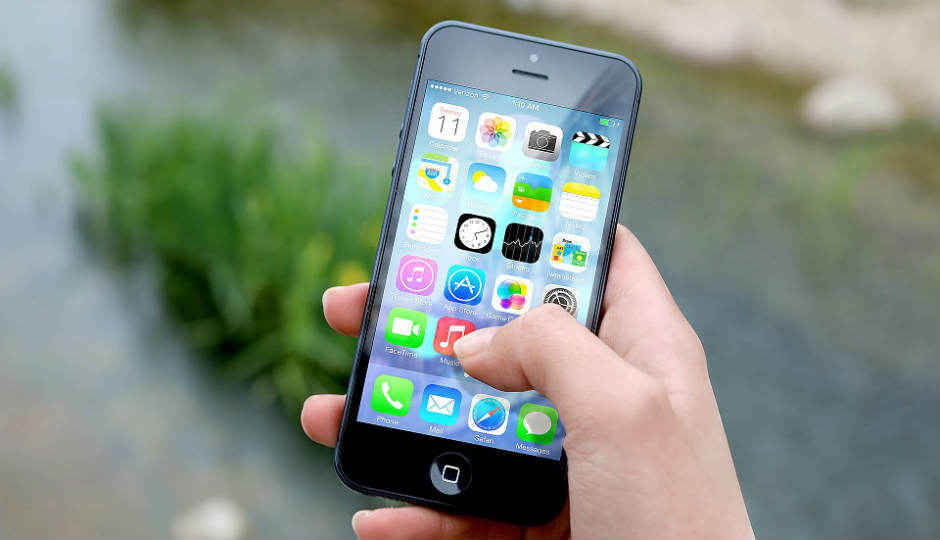 HIGHLIGHTS
Changing the IMEI number makes use of specialised software and hinders authorities to track a device in case of theft.
The government has declared tampering with the IMEI number of a cellular device as an offense punishable by law. According to a PTI report, offenders can be jailed for up to 3 years or be punished with a fine or both. The decision has been taken to facilitate tracking of lost mobile phones and also to minimise the incidences of mobile theft.
Quoting a DoT notification, the report says, "It shall be unlawful, if a person, except the manufacturer – intentionally removes, obliterates, changes, or alters unique Mobile Device Equipment Identification Number. " According to the new law, anyone knowingly using an IMEI tampered device or any software that can change the IMEI number can be punished by imprisonment of up to 3 years, or fined, or both.
IMEI stands for International Mobile Equipment Identity and is unique for every cellular device. Similarly, ESN stands for Equipment Serial Number and is unique for every device as well. In case of a theft, Police makes use of IMEI number to track a device. If there is more than one device with the same IMEI number, it hinders the search. When a stolen device's IMEI number is changed, it can no longer be tracked and a thief can elude authorities.
Whenever a user places a call, their phone number and IMEI are recorded. A user may change their phone number by changing the SIM, however, changing the IMEI number of a device takes some technical knowledge and makes use of special software and methods.