#IBMCodePatterns, a developer's best friend.
#IBMCodePatterns provide complete solutions to problems that developers face every day. They leverage multiple technologies, products, or services to solve issues across multiple industries.
Click here to know more
Advertisements
Symantec has agreed to acquire LifeLock, a consumer identity-theft protect service for $2.3 billion. The acquisition of LifeLock will make Symantec the world's largest digital safety platform for consumers and families.
The deal has been approved by board of directors of both companies and is expected to close in the first calendar quarter of 2017. Symantec says it will finance the transaction with cash on the balance sheet and raise $750 million of new debt. LifeLock is believed to have over 4.4 million customers. This acquisition will create the world's largest consumer security business with annual revenues of over $2.3 billion.
"As we all know, consumer cybercrime has reached crisis levels. LifeLock is a leading provider of identity and fraud protection services, with over 4.4 million highly-satisfied members and growing. With the combination of Norton and LifeLock, we will be able to deliver comprehensive cyber defense for consumers," said Greg Clark, Symantec's CEO. "This acquisition marks the transformation of the consumer security industry from malware protection to the broader category of Digital Safety for consumers."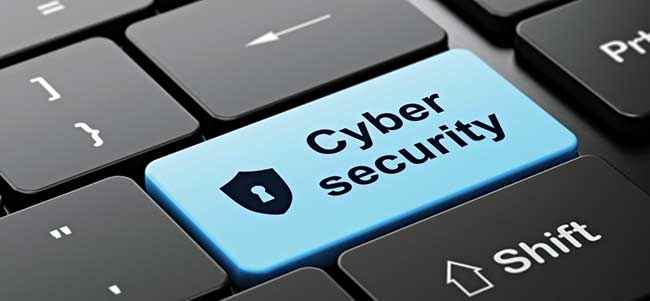 Symantec says people's identity and data are a prime targets of cybercrime and the security industry must step up its services in order to defend the users. "With the acquisition of LifeLock, Symantec adds a new dimension to its protection capabilities to address the expanding needs of the consumer marketplace," said Dan Schulman, Symantec's Chairman of the Board.
"After a thorough review of a broad range of alternatives, our board of directors unanimously concluded that Symantec is the ideal strategic partner for LifeLock and offers our shareholders a significant premium for their investment, at closing," said Hilary Schneider, CEO of LifeLock. "Together with Symantec we can deploy enhanced technology and analytics to provide our customers with unparalleled information and identity protection services. We are very pleased to have reached an outcome that serves the best interests of all LifeLock stakeholders."
LifeLock turned into a public company in October 2012. ZDNet reports LifeLock's shares have gained roughly 40 percent this year and has a market cap of $1.95 billion. LifeLock has 855 employees and is based in Tempe, Arizona.