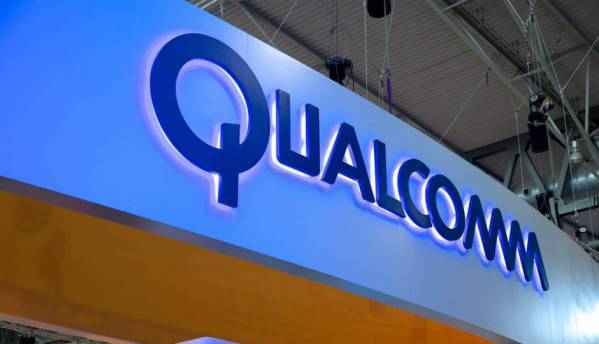 HIGHLIGHTS
Qualcomm's board has rejected Broadcom Ltd's $103 billion saying the deal dramatically undervalues its mobile leadership. Broadcom says it is committed to the acquisition and is now expected to offer a revised bid in the coming days.
Qualcomm has rejected Broadcom Ltd's $103 billion takeover bid to purchase the company. In a released statement, the San Diego-based chipmaker says its Bboard of Directors have unanimously rejected the unsolicited offer from Broadcom. Qualcomm says the offer "dramatically undervalues" the chipmaker's dominant position in the mobile technology space.
"It is the board's unanimous belief that Broadcom's proposal significantly undervalues Qualcomm relative to the company's leadership position in mobile technology and our future growth prospects," said Paul Jacobs, Executive Chairman and Chairman of the Board of Qualcomm Incorporated.
Qualcomm also believes Broadcom's $103 billion valuations at $70 a share would lead to regulatory hurdles. Broadcom, however, says it remains fully committed to the acquisition of Qualcomm and is now expected to raise its offering for the company. "We continue to believe our proposal represents the most attractive, value-enhancing alternative available to Qualcomm stockholders and we are encouraged by their reaction. Many have expressed to us their desire that Qualcomm meet with us to discuss our proposal. It remains our strong preference to engage cooperatively with Qualcomm's Board of Directors and management team," said Hock Tan, President and Chief Executive Officer of Broadcom in a statement.
Broadcom's acquisition of Qualcomm would create the third largest chipmaker in terms of market valuation putting it behind Intel and Samsung. The two would also emerge as one of the dominant suppliers to Apple. It should also be noted that Qualcomm and Apple are currently in the midst of a patent dispute.