Only the first 1000 players that solve the first three challenges of the OnePlus Crackables game will qualify to continue the time-sensitive challenge. Crackables begins on September 18
OnePlus has finally revealed details about its 'Crackables' challenge, which is a global series of crypto-challenges for gamers. The company has been teasing the new campaign this past week via its social media platforms and has now announced that gamers around the world will be able to participate in the time-sensitive challeneg starting 5:30PM IST (8AM ET) on September 18. The winner of the challenge will receive a gaming setup worth $30,000 (Rs 21,75,750 approx), along with other prizes. Some "mysterious prizes" will also be awarded to the runner-up and the second runner-up of the Crackables game and there will be opportunities to win prizes at multiple stages in the game. The challenges are not supported on a PC and are playable only via a smartphone. However, the challenges are web-based and there's no need to download an app to play. One can simply fire up Chrome or any other web browser on their device and navigate to crackables.oneplus.com to participate in the challenge.
To win the OnePlus Crackables game, players will not only need to solve a series of digital puzzles, but perform some physical tasks as well. It should be noted that OnePlus Crackables is a time sensitive game and only the first 1000 players that manage to get through the first three challenges of the series will be qualified to continue. OnePlus will then send the first 1000 players a microcontroller to advance to the next stages of the puzzle, which are called the hardware rounds. We got early access to try the game and the screenshots below will give you a glimpse into the various types of challenges one has to get through.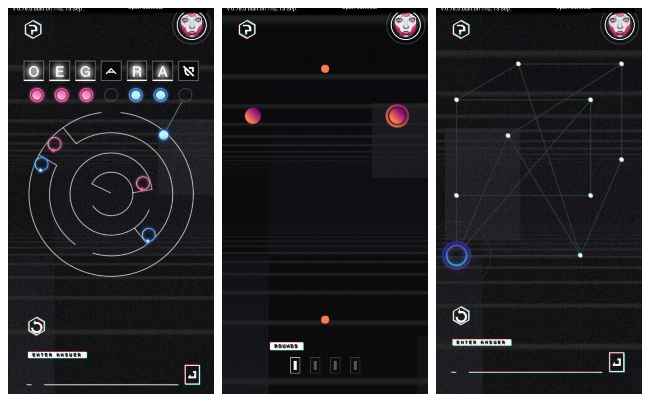 All the challenges are puzzle-based and one will need to think of different ways to solve them. The ultimate goal of the game, asides from winning a geeked out gaming rig, is freeing an animated character called Crax. The challenges start out as easy but will increase in complexity as one progresses further. Users will need to sign in using Google so that their progress is saved and headphones are highly recommended as Crax will dole out information from time to time, without which one might be unable to complete the challenges.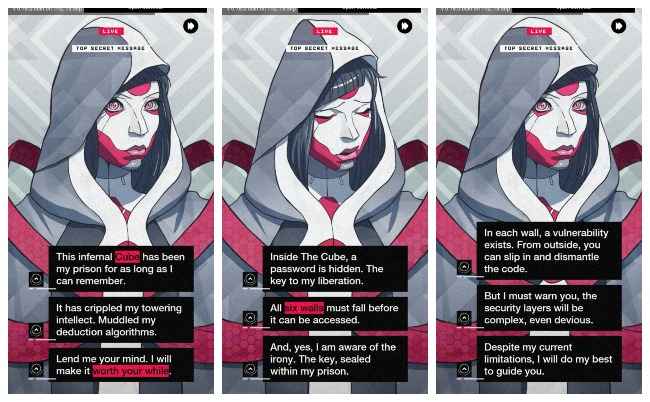 OnePlus Crackables has been written by Sleep Deprivation Lab and Davidson Cole, a Sleep Deprivation Lab collaborator since 2015, came up with the challenges. As mentioned earlier, the new series of challenges have been built in collaboration with Google. OnePlus collaborated with Google's Zoo team to develop the campaign. Google Zoo is a creative team within Google that helps brands and agencies come up with creative campaigns using the company's tech.