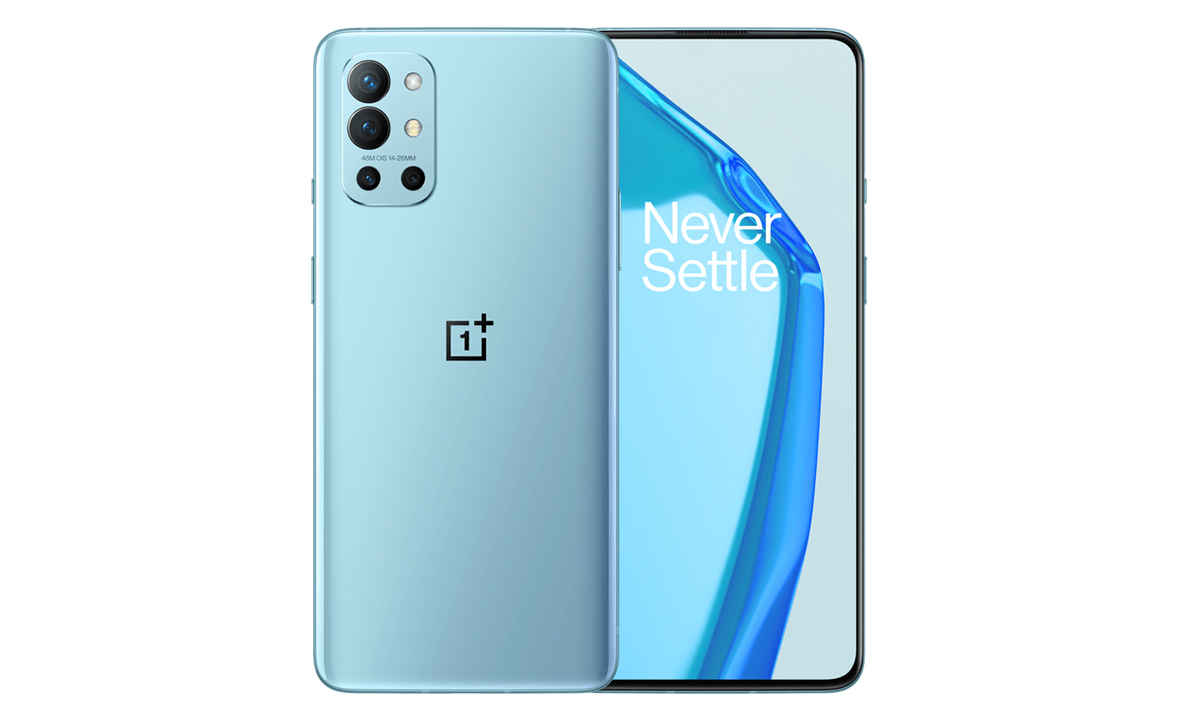 HIGHLIGHTS
New units of the OnePlus 8T and 9R are shipping with LPDDR5 RAM.

Both of these phones initially shipped with LPDDR4x RAM.

OnePlus hasn't yet revealed the reason for the silent upgrade.
Both the OnePlus 8T (review) and OnePlus 9R (review), which are notoriously more similar than different, debuted with LPDDR4x RAM. Somewhere down the line, however, OnePlus quietly upgraded the RAM on these mid-rangers to LPDDR5.
The official page for OnePlus 8T still advertises LPDDR4x as the RAM type, while the OnePlus 9R's official listing refrains from detailing the RAM type altogether.
As XDADevelopers point out, the difference became known when users tried to unbrick their 8T or 9R using the MSMDownloadTool, which wasn't compatible with the LPDDR5 RAM variant.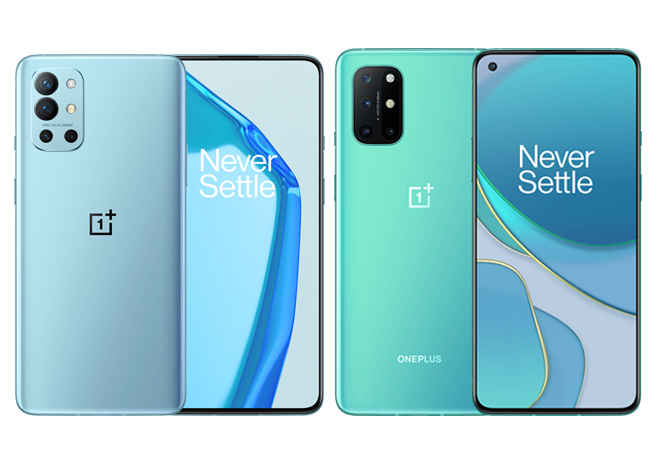 Each generation of LPDDR (which by the way stands for Low Power Double Data Rate) RAM, strives to increase speeds and reduce power consumption. Compared to LPDDR4x, the LPDDR5 uses techniques like bank grouping to deliver 50% faster speeds. It also manages to reduce the power consumption by up to 30% using holistic design improvements and a deep sleep mode.
That's a significant gap, yet most OnePlus 8T or 9R users won't be able to tell the difference save for while engaged in demanding tasks like gaming and game streaming.
OnePlus hasn't specified the reason for the switch, but if we had to guess, it could be due to a shortage and the need to keep the production lines running. A downgrade would have understandably raised a furore, so the upgrade to LPDDR5 RAM would have made sense.
Also Check: Geekbench delists OnePlus 9 and 9 Pro for benchmark manipulation
How to check if your OnePlus 8T or OnePlus 9R has LPDDR5 RAM?
You can use the following ADB command to find out if your OnePlus 8T or 9R has LPDDR5 or LPDDR4x RAM.
adb shell getprop ro.boot.ddr_type
If the ADB terminal returns a value '0', then your phone has LPDDR4x RAM. For phones that have LPDDR5 RAM, the command will return a value '1'.