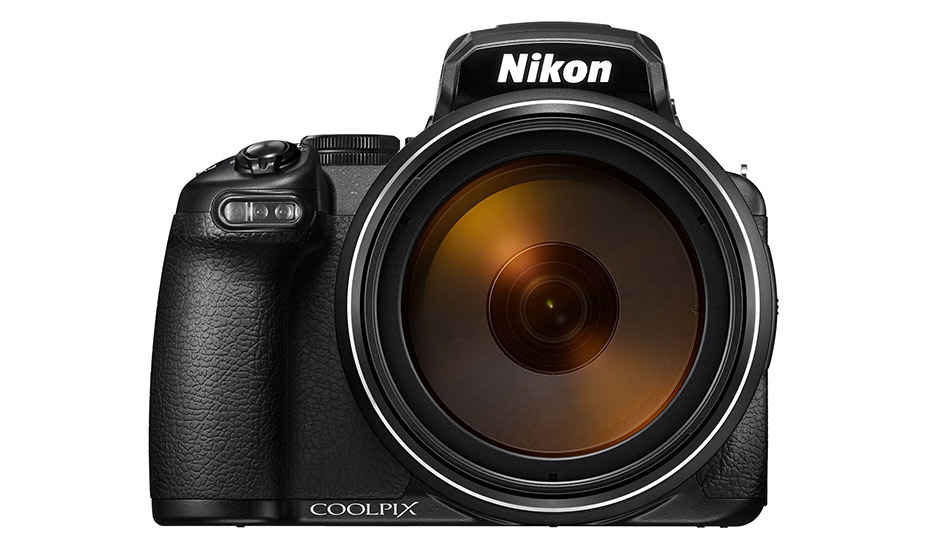 HIGHLIGHTS
Smartphones have significantly eaten into the market share of point and shoot cameras, but superzoom cameras are still popular and Nikon has just announced a camera with a 3000mm lens
Nikon India has announced a new super telephoto point and shoot camera, the Nikon Coolpix P1000. This camera comes with a whopping 125x optical zoom along with Nikon's Vibration Reduction technology built into the lens. At a time when smartphones have basically eaten into the entire point and shoot camera market share, the Nikon P1000 offers something that no smartphone can.
The Nikon Coolpix P1000 is a superzoom camera with a lens that goes from 24mm (35mm equivalent) all the way to a whopping 3000mm, making that a 125x zoom factor. There is also a feature called Dynamic Fine Zoom which extends this zoom range to 6000mm or 250x. The lens projects the image onto a 16-megapixel sensor measuring 1/2.3 inches. When the zoom lens is at its widest, the biggest available aperture is f/2.8 and when zoomed in all the way to 3000mm, the starting aperture will be f/8.0. In order to make the focal length usable the Nikon Coolpix P1000 comes with Nikon's Vibration Reduction technology built into the lens and offers 5-stops of compensation against vibrations and hand shake, making shooting at 3000mm possible, at least in good light.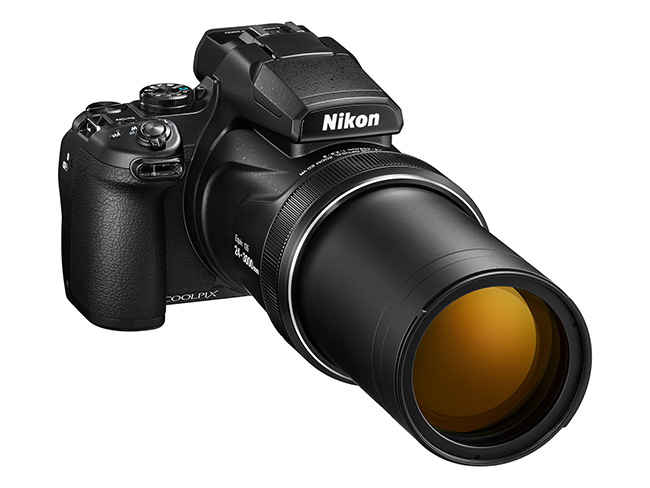 Besides offering 4K UHD video recording, the Nikon Coolpix P1000 also has a built-in Super Lapse and Time Lapse video mode and a 3.2-inch fully articulating LCD to view the content on. Interestingly, the P1000 has an ISO range of ISO 100-1600 in auto-mode, but when using the camera in PASM modes, the ISO extends to 6400. The camera also offers a shutter speed range of 1/4000th of a second to 1 second. Longer shutter speeds all the way to 30s and Bulb mode are only available when shooting at ISO 100 in Manual mode. However, what is interesting is that the P1000 comes with both a mechanical shutter and a CMOS electronic shutter. Finally, the camera can shoot at a maximum of 7 frames per second in burst mode.
As of now, there is no word on when the Nikon Coolpix P1000 will be available in India or the price that it will retail at.