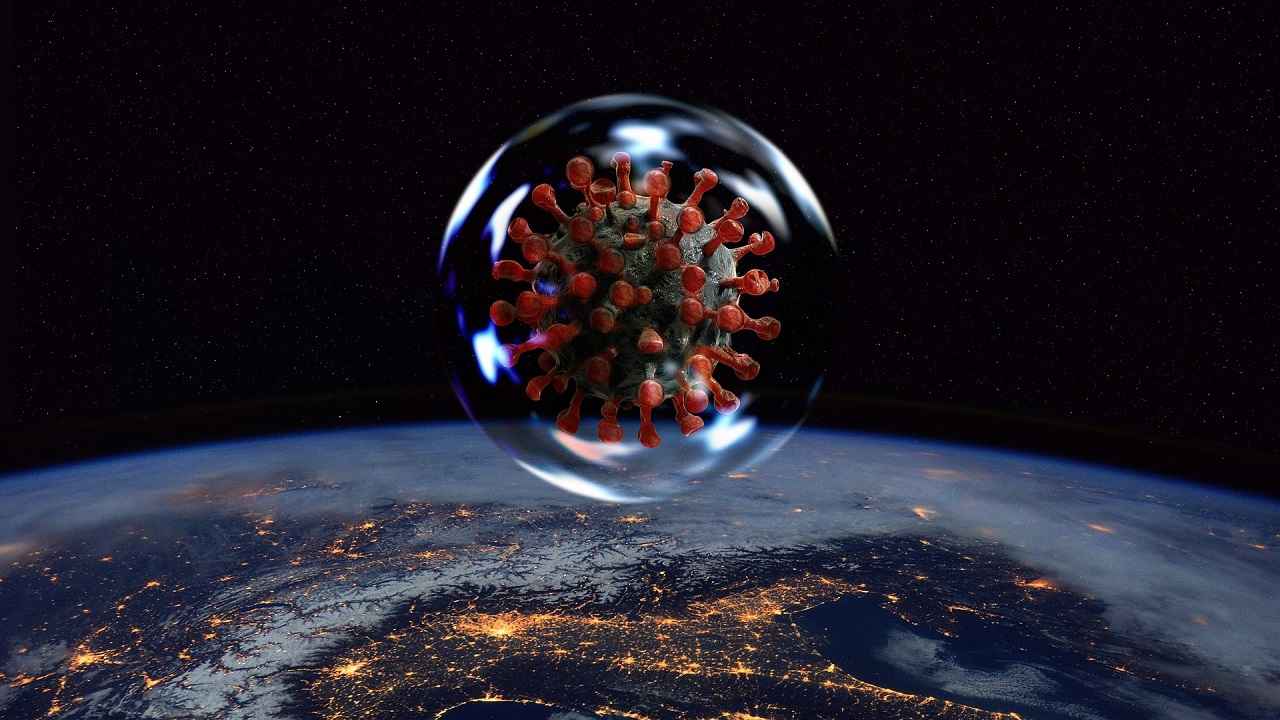 HIGHLIGHTS
A new test developed by researchers at Brown University could speed up Covid-19 detection

The test is similar to a breathalyser

The test is called The Bubbler
As the world continues to grapple with the Covid-19 pandemic, researchers at Brown University have now developed a test that could help easily detect Covid-19. The test is a sort of breathalyzer called the Bubbler. Patients have to blow into a tube for about 15 seconds, after which a combination of enzymes then reverse transcribes the RNA into DNA, making it much easier for healthcare workers to detect an infection. The test essentially measures the viral particles through a patient's breath without the need for an invasive nasal swab. In fact, we earlier reported that Researchers have developed a chewing gum that could possibly prevent Covid-19. You can read more about that here.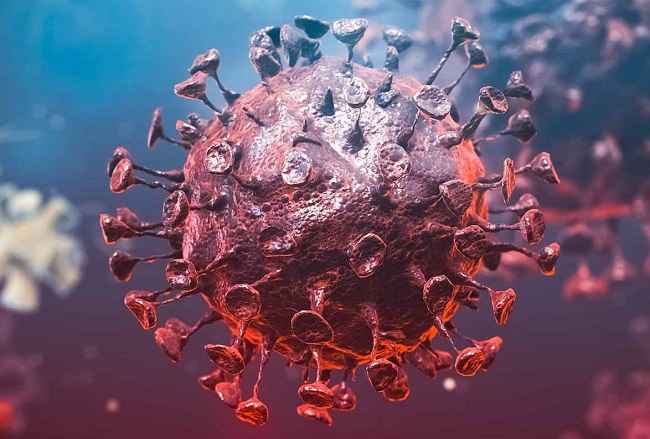 We've all gone through a nasal swab and know how uncomfortable it can be, so something like this could make detection easier and less traumatic. Measuring the particles in a patient's breath could also be more meaningful as Covid-19 is generally transmitted through an airborne method. Testing a patient's breath may also provide more information on issues with the lower respiratory tract, which could lead to more serious symptoms such as pneumonia. William G. Fairbrother, a researcher from Brown University stated, "Involvement of the lower respiratory tract is often a precursor to severe COVID-19, so there is an argument for a more direct sampling focused on the exhaled breath. Such technology could be useful in restoring service to industries such as hotels, cruise ships, and casinos. There is also an epidemiological benefit to routine testing of air at early warning sites such as transportation hubs and hospital emergency departments."
New Covid-19 test could speed up detection
So, what do you guys think about this new test? Could we actually see a breathalyzer test for Covid-19? If this test does make it to the mass market, we could see it being used in airports and other areas where a ton of people gather. And, even though we're still going through the pandemic, new innovations like this test could propel us into a brighter, virus-free future.
Also Read: Researchers have come up with a chewing gum that could potentially reduce and prevent Covid-19 infection