Highlights:
Many new devices were announced at CES 2019 with Alexa integration.
LG, Jabra, Kohler and many others announced new gadgets with the smart assistant.

The Consumer Electronics Show 2019 trade fair is currently underway and many device makers have announced new and shiny products and services ahead of the event. Many new gadgets will surely be announced before the event concludes on January 12 but here, we are listing some of the most notable devices that were launched with Amazon's virtual assistant Alexa at the event. Alexa made its way to many more devices like LG's 2019 lineup of televisions that come with ThinQ AI, a slew of headphones, IoT devices and also, some unexpected devices like Kohler's Numi 2.0, which is Alexa-enabled "intelligent toilet."
LG's AI TV lineup in 2019
LG showcased the final consumer variant of its rollable TV at CES 2019. The LG SIGNATURE OLED TV R (model 65R9) features a 65-inch panel that rises up from its housing with the push of a button. The device comes with support for Amazon Alexa and the Google Assistant, and the company also announced support for the smart assistant's LG's AI TV lineup in 2019.
Lenovo Smart Tab
Lenovo announced its new Smart Tab, which is an Android tablet that converts to a Smart Screen with Amazon Alexa. It comes with a dock and when plugged in, the tablet becomes a smart display through which users can ask questions, get news, sports scores, see the calendar, and control their smart home appliances. The device comes in two variants, M10 and P10, both of which feature a 10-inch screen, are powered by the Snapdragon 450 processor and run on Android Oreo.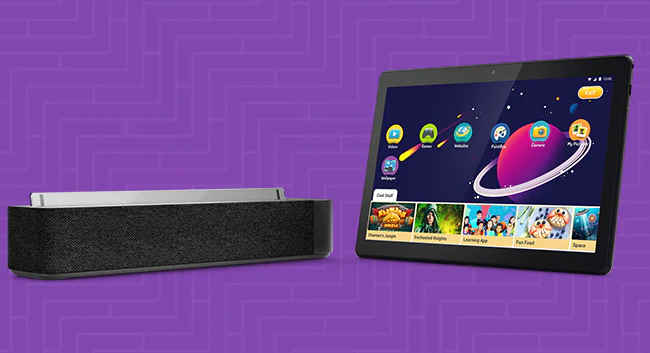 Jabra Elite 85h and Sony H-1000XM3
Out of the many audio device announcements, the most notable ones in the headphone space are the new Jabra Elite 85H headphones that come with Alexa integration and the Sony H-1000XM3 headphones, which finally get Alexa support. Jabra announced its new Elite 85h headphones at CES and they comes with Alexa integration so users can invoke the smart assistant by simply calling for it, instead of taking the traditional route of pushing a button. Additionally,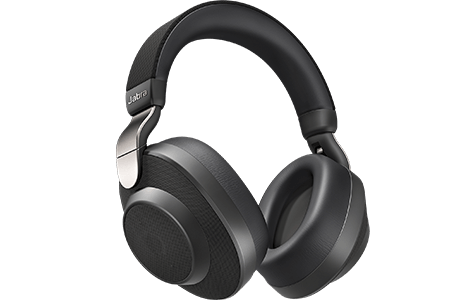 Sony's flagship H-1000XM3 headphones (review) will finally be receiving support for Alexa with a forthcoming software update. A button on the headphones will call up the digital assistant to and one can use it for performing a myriad of tasks. Additionally, Sony will also be updating the WH-1000XM2, and the WH-1000X in-ear models with the same functionality.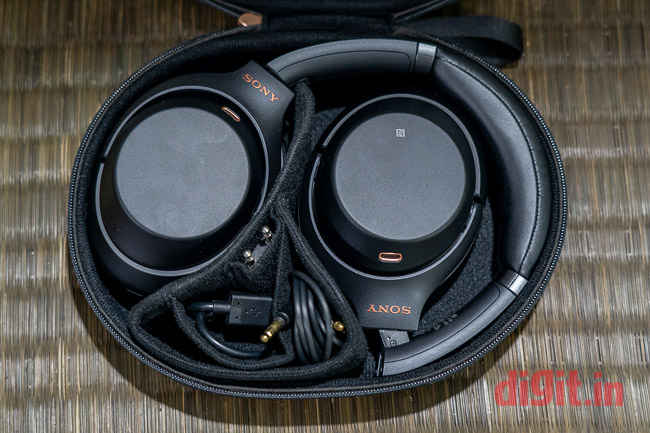 Control your Razer device's lighting with Alexa
At CES 2019, Razer announced a rather unexpected Alexa integration by saying that their customers will soon be able to change their device's lighting scheme using the Alexa virtual assistant. While this feature might not a very big deal, it will surely be fun to ask Alexa to change the colour scheme of your rig by voice command. The integration is being implemented via the company's Chroma lighting software, which handles colour coordination for Razer devices like keyboards, headsets, mice and more. One will simply be able to speak into their Razer headphone mic to change the colours, along with the frequency at which they change. The feature is said to also enable users to launch a game or change a setting on the PC.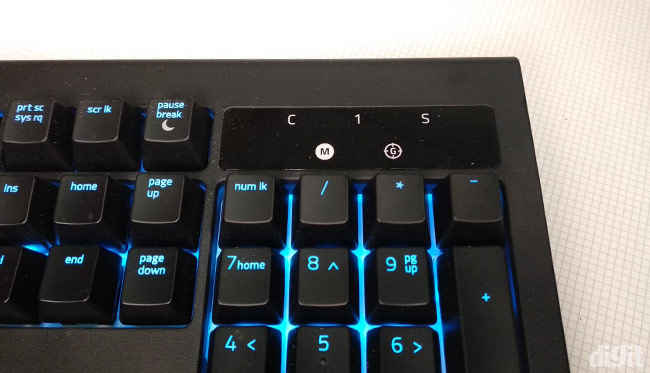 Kohler Numi 2.0
CES is a trade show meant for companies to show off their innovative products and Kohler has also announced its new range of smart devices at the event. The most interesting of the lot has to be its Numi 2.0 Alexa-enabled "intelligent toilet" that offers "multi-colored ambient lighting, built-in speakers, a heated seat and personal cleansing." So, it starts at $7000 (Rs 4,94,427 approx) and with it, one will get RGB lighting, and get to ask Alexa anything that pops into their mind while on the pot. Well, almost anything.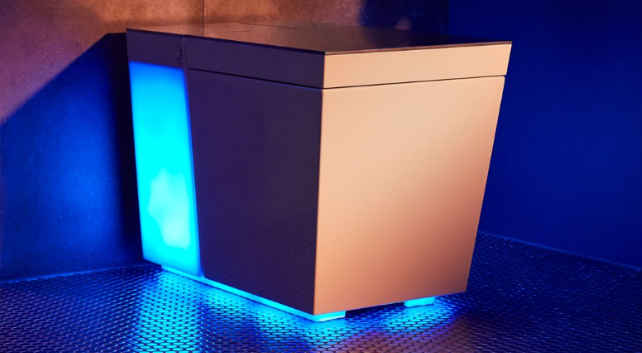 Related Reads:
LG rollable TV will be available for purchase in 2019 and will carry a premium price tag