An article detailing the announcement of Service Pack 1 for Windows 7 and Windows Server 2008 R2, without a release date (tentatively Q4 2010).
While the announcement has been made, no release schedule has been disclosed. If the timelines of previous Windows SP1 releases are anything to go by, you can expect them both - Windows 7 SP1 and and Windows Server 2008 R2 SP1 - to arrive by the Q4 2010. They will probably be launched simultaneously, as they both share a single code-base.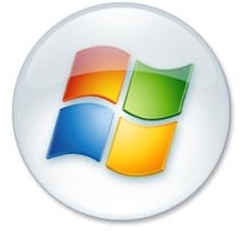 The Windows 7 Service Pack 1 is said to contain "minor updates" that include hotfixes and patches which will also be delivered through Windows Update in the months before the its release. One new feature will be a new Remote Desktop client that will work with RemoteFX, a remote-access platform which will be part of the Windows Server 2008 SP1. Apart from RemoteFX and other minor updates, another new feature will be introduced in the Windows Server 2008 SP1 called Dynamic Memory, which will allow administrators to adjust their users' virtual memory on a real-time basis.


In the past, administrators and enterprise users had always waited for the SP1 of a new OS to arrive before migrating their businesses to it. However, in a recent survey conducted by Dimensional Research of 900 IT administrators, 46% said they will not wait for SP1 before migrating. Kudos to Microsoft for launching such a stable release.