Instagram, a wildly popular social media app from Meta, is reportedly testing a brand new feature to update how Instagram stories work. This is an updated Story layout that will hide excessive stories shared by a user. The update will make it so that only three stories per user are viewable before you move on to the next user's stories.
Instagram Stories Update: How will it change stories?
The new feature was first observed by Phil Ricelle, a Brazillian Instagram user, who pointed out that this change via a Tweet. The tweet contains a screenshot that shows the new Instagram Stories layout. He also showcased a new option located next to the user profile that reads 'Show All'. Essentially, Instagram is testing a change that will only show users three stories per user and hide the excess. The 'Show All' button will allow users to see all stories once again, should they wish to.
Currently, Instagram allows its users to post up to 100 stories at a time that last for 24 hours before disappearing. The feature is possibly being tested out to attempt to combat users having to go through numerous stories at once. The update could help users see more from their connections without wasting too much time on one profile. Naturally, if this feature is implemented, views on the fourth story onwards will be impacted. This may not go down well with influencers though that rely on Stories to connect with their audience.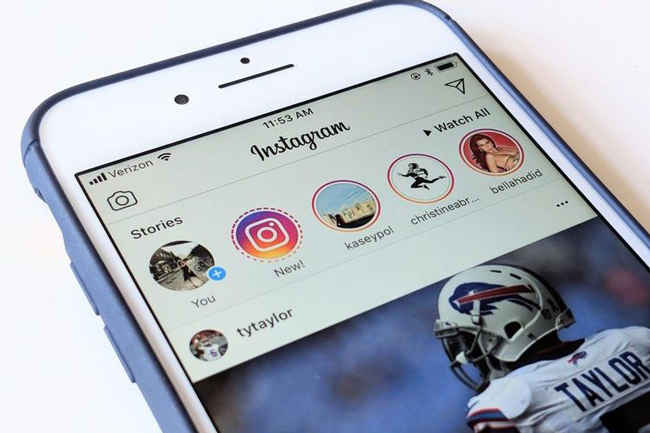 Formats such as Ask Me Anything and long sponsorship stories, popular in the influencer community, may be impacted due to this change. The 'Show All' button will provide some relief but influencers will have to ask their followers to enable this setting. Nevertheless, for general users, this may provide some much needed relief from having to sit through dozens of stories uploaded by one person, allowing them to see more from other users.
The alleged update hasn't rolled out to most users. Instagram is possibly still testing out the feature in controlled groups and will wait before rolling it out worldwide.