Google has extended its services to help, what it claims, is "Prime Minister Narendra Modi's vision towards a digital India where every Indian will have a digital identity." Google has announced a few initiatives in collaboration with the Department of Information and technology.
Google will run a number of campaigns as part of the Government's Digital India program like MyGov which is a citizen engagement program which will launch a nationwide contest to develop a mobile app for the PM's office. Other programs like helping women get online, helping SME's get online and showcasing India's heritage and culture online are also a part of Google's list of initiatives.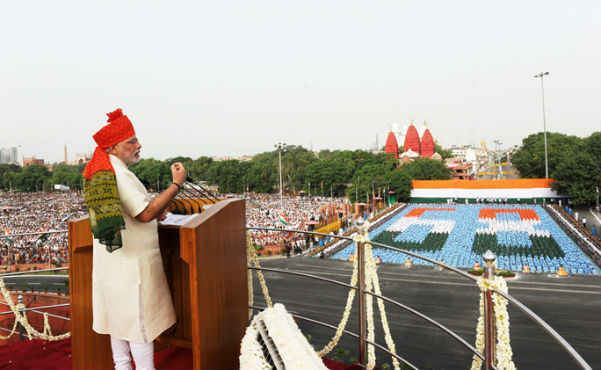 In addition to these, digital literacy and Internet safety will also be encouraged by introducing curriculums for schools and govt. officials.
R.S.Sharma, Secretary of the Department of Information Technology said "The Digital India Program has been launched with the vision of transforming India into a digitally empowered society and knowledge economy. It can truly transform India and bring it on par with other developed countries. I'm happy Google is coming forward to roll out initiatives that will contribute to the Digital India vision. I'm sure others will come forward and join this moment."
Rajan Anandan, Vice President and Managing Director, Google India said "India is already home to the 3rd largest number of internet users globally with 245 million users as of June 2014. We are on track to become the 2nd largest user market by 2015 and a 500 million-user market by 2016. Yet, there are more than a billion people who will need to be brought online for India to realize the vision of a digitally connected, knowledge economy. Prime Minister Modi's Digital India program will play a transformational role in achieving this, and we are excited to be making a meaningful contribution by rolling out several initiatives in collaboration with the Government of India."
Google is also working with the I.T departments of state governments as well for these initiatives. Google will also work closely with the Government of India to make the idea of Mobile Governance a reality.