It's Christmas and Google has brought back its annual holiday-themed website called Santa Tracker that consists of fun, edutainment games, and activities. The home page has a map of virtual Santa's live location as he goes delivering presents to children across the globe.
Here's what the Santa Tracker looks like: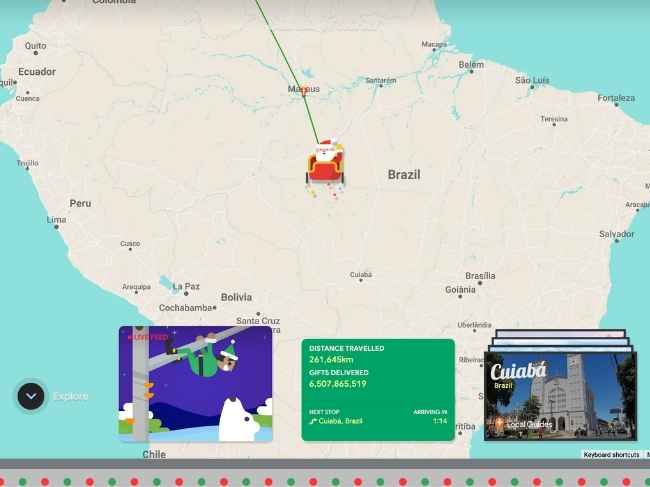 You get to see the list of locations he is shown to have travelled to and check out the Google Maps view of some of those places.
Google Santa Tracker Games: How to play them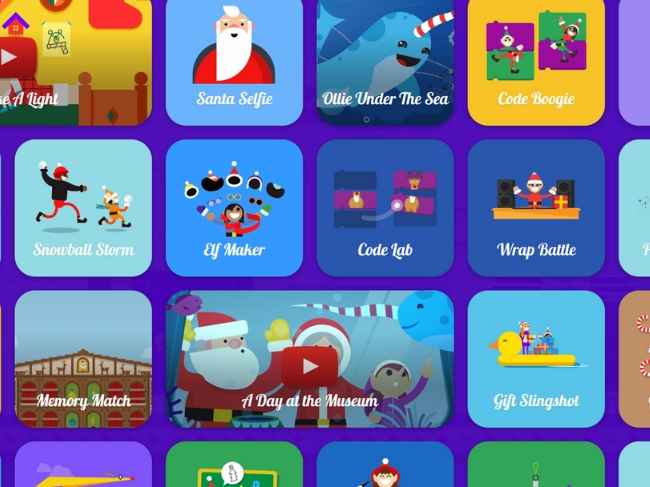 Either you can click on the hamburger menu in the top left corner or scroll down the page to try various games and activities. They are all themed around Christmas with vibrant colours and joyful music.
They are targeted at the kids with the main purpose of educating them about the Christmas spirit in a fun way. Through games and activities, kids are taught the history and traditions of the holiday season and how various cultures celebrate Christmas.
That said, some games like Elf Jetpack, Snowball Storm, and Penguin Dash can be competitive and hence thrilling for older folks. Here's how you play these Google Santa Tracker games:
Elf Jetpack: You are an elf flying up using a jetpack and have to collect as many presents as possible whilst avoiding crashing into obstacles on the way.
Snowball Storm: A battle royale in which you an elf has to throw snowballs at other players and escape their throws at you.
Penguin Dash: You play as a penguin dashing on the ice blocks and collecting presents while also avoiding obstacles and falling into the water.
Have fun playing them and wish you a merry Christmas!
For more technology news, product reviews, sci-tech features and updates, keep reading Digit.in or head to our Google News page.