Highlights:
Google files patent for "Z-fold display".
The patent does not clearly say where the display will be used.
Google has only been associated with foldable phones only in terms of software support.

Google has filed a patent application that suggests that the search engine giant is exploring an opportunity with foldable display technology. The filing mentions a method of constructing an OLED panel that can be bent repeatedly and used in a "modern computing device." Interestingly, the company hasn't used the word "phone" in the patent, which could mean that the company may not be eying the manufacture of a foldable phone. In fact, Google has not manufactured its own phone, but this could change.
The patent, spotted by Patently Mobile, shows that a display that can be folded in two different places - in a Z-type fold - without breaking. Xiaomi has already released a video in which a display is seen being folded in two different places but not in a "Z" fashion. Meanwhile, Samsung and Huawei have already commercially announced their foldable phones - the Galaxy Fold and the Huawei Mate X - last month.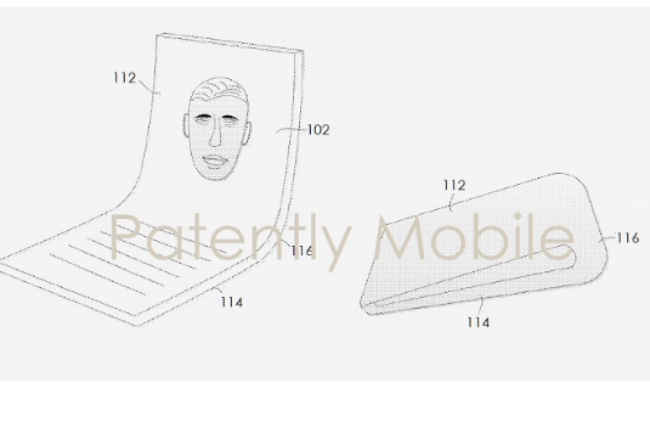 Gorilla Glass maker Corning is also reportedly developing an ultra-thin bendable glass, which is speculated to be 0.1 millimeters thick and can bend up to a 5-millimeter radius. According to John Bayne, Senior Vice President of Corning's Gorilla Glass, "In a glass solution, you're really challenging the laws of physics, in that to get a very tight bend radius you want to go thinner and thinner, but you also have to be able to survive a drop event and resist damage."
Google's association with foldable phones has only been on the software front. The company had announced that it is supporting the new foldable devices with Android. "Now we see a Android device makers creating a new category: Foldables. Taking advantage of new flexible display technology, the screen can literally bend and fold," Stephanie Cuthbertson, Director of Product Management, had said in an official Android Developers Blog.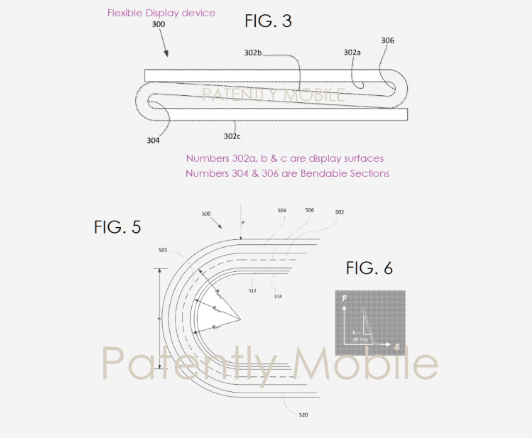 Apple is also reportedly working to develop a foldable phone. Recently, a report claimed that Samsung Display has shipped samples of its flexible OLED panel to both Apple and Google. Reportedly, the sample shared with Apple and Google is allegedly a 7.2-inch panel. Samsung uses an OLED panel of 7.3-inches in its foldable device, the Galaxy Fold. 2019 could well be the year that defines what consumers can expect in coming years from the smartphone makers.
Anthony Scarsella, Research Manager with IDC's Worldwide Quarterly Mobile Phone Tracker, says, "The arrival of both 5G and foldable devices later this year could bring new life to the industry depending on how vendors and carriers market the real-life benefits of these technologies. However, we expect these new devices to elevate average selling prices as new displays, chipsets, and radios will bring an increased price to the BOM (bill of materials), which will translate to higher price points for consumers."
Tarun Pathak, Associate Director at Counterpoint Research, said, "Smartphone OEMs in 2019 are looking to launch devices with innovative designs and specifications such as 5G, foldable displays, punch-hole cameras, full-screen in-display fingerprint scanners to lure consumers to upgrade. With Chinese OEMs Huawei, Oppo, vivo, Xiaomi (HOVX) improving their quality and taking the lead at launching these new features, it has become tough for both global brands and local brands alike to sustain market share."
Related Read:
Samsung patent shows foldable phone that can wrap around the wrist