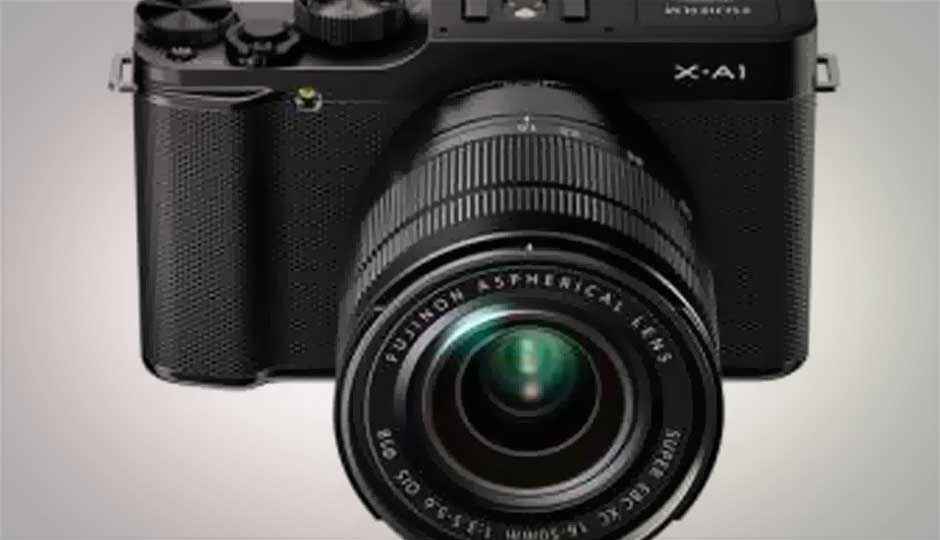 HIGHLIGHTS
Fujifilm just got done with the release of the X-M1, their first budget mirrorless camera and it seems they might be readying the launch of yet another budget MILC.
Rumours have been around about the Fujifilm X-A1. for a while, but the voices are now becoming louder and more confident about the imminent release of this budget mirrorless camera. The press release for the camera, which got leaked to a Czech site (and was consequently pulled) has revealed almost all the details about the camera.
The Fujifilm X-A1 will be much cheaper than the recently announced X-M1. The X-M1 retails for Rs. 42,999 for the body only, and was a direct competitor to the Sony NEX-6. By that logic, we assume that the X-A1 will be taking the fight to Sony's lower-end mirrorless camera, the NEX-3N and thus, the X-A1 could be priced somewhere between the Rs. 25,000 – 35,000 mark.
The Fujifilm X-A1 is alleged to have a 16 megapixel APS-C sensor, but it will be a regular Bayer sensor and not an X-Trans sensor. If this really does end up being true, it would be interesting to see how the X-M1 and X-A1 would square up against each other, based purely on image quality. From the leaked image, it seems that the X-A1 could also have an articulated screen, but we'd rather wait for the confirmation when the camera does get announced.
Lastly, the leaked press release said the camera is said to launch with the new Fujinon XF 23mm f/1.4 lens, but the photograph that came along with the press release also shows off what appears to be an XC 50-230mm f/4.5-6.7 lens, which was already slated for release sometime late 2013. It is possible that the X-A1 could come with that lens as the standard kit lens, as well as a body-only configuration.
We're told that the X-A1 would be announced anytime in the next few weeks, but we're pretty sure it won't be coming to the Indian market that soon.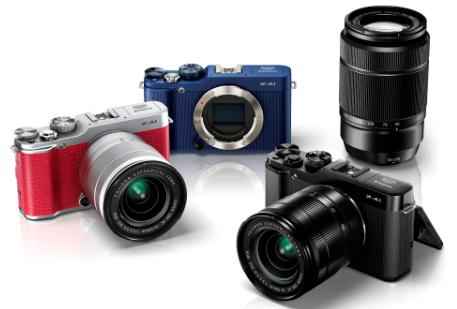 Source & Photo Credits: Fujirumours