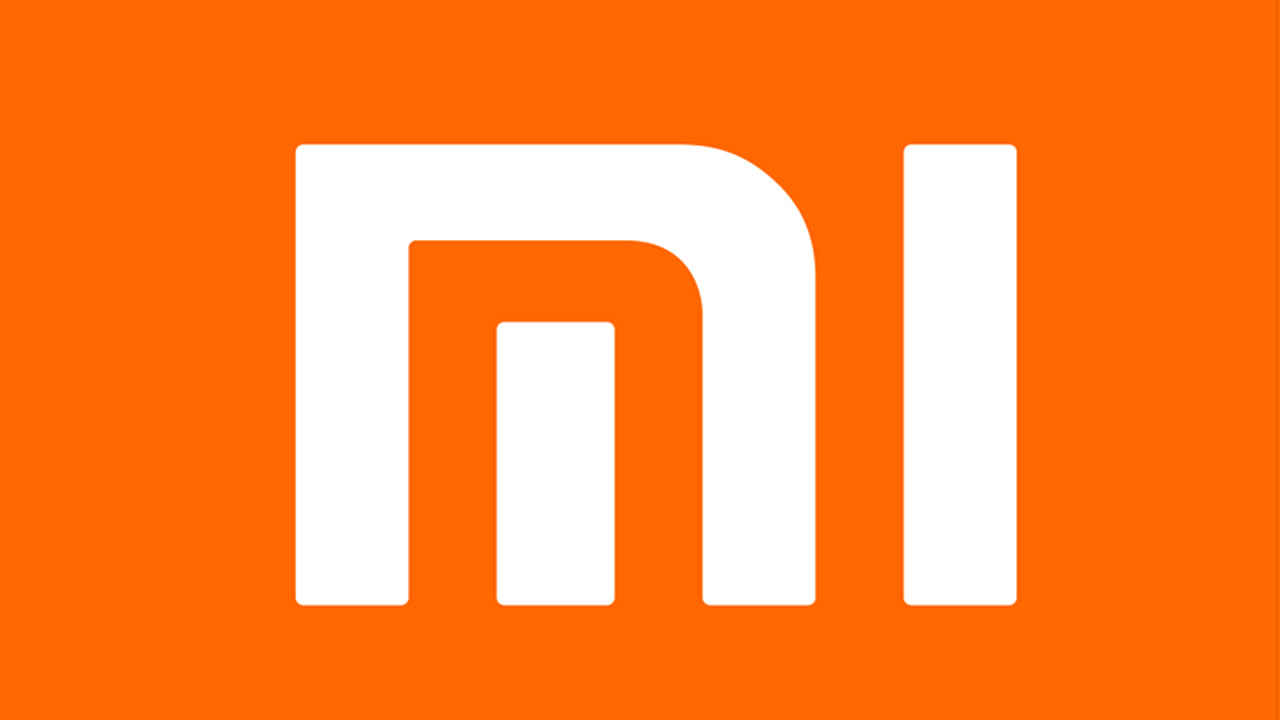 HIGHLIGHTS
Xiaomi nabs seven suppliers selling fake products

Company's anti-counterfeit task force made the discovery

Xiaomi says it has found over 3000 unauthorized products
Xiaomi has discovered unauthorized products being sold by seven suppliers across Bangalore and Chennai. The brand's anti-counterfeit program found out suppliers who were allegedly selling counterfeit products and seized products worth over INR 33.3 lakhs. After it was discovered, the company filed a complaint with the local police station and subsequent raids on the supplier's shops revealed many Xiaomi knock-offs between October and November.
Xiaomi says it has found over 3,000 products from these suppliers consisting of mobile phone cases, headphones, power banks, chargers, earphones and more. "The shop owners from both the cities were arrested for allegedly selling fake Mi India products worth INR 24.9 lakhs and 8.4 lakhs respectively. Upon interrogation it was found that these suppliers have been managing this business for a long time and have sold multiple unauthorized products in the market," Xiaomi said in a statement to the media.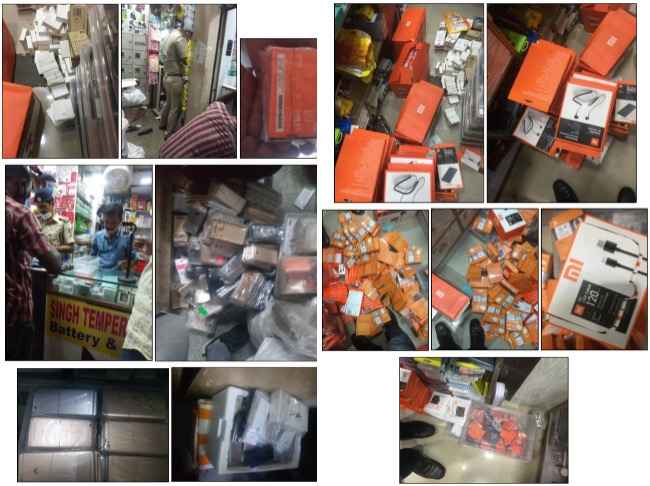 Xiaomi India has established a special task force with the anti-counterfeit program that monitors the market for unauthorised and counterfeit products. The latest raid on two such suppliers led them to seize fake products of an estimated worth of INR 33.3 lakhs in Chennai and Bangalore.
Counterfeit products are essentially poor knock-offs of popular products and as Xiaomi has been expanding its accessories ecosystem in India, many unauthorised players have started selling counterfeits due to the pent-up demand of Xiaomi products.
Xiaomi has also outlined some steps that users can take to authenticate their purchase and ensure that the Xiaomi product they are buying is genuine.
Some products carry security codes that can be checked on mi.com to identify the authenticity of the product- eg. Mi Powerbanks, all audio products

Packaging and quality of retail boxes are very different. You can visit any Mi Home/ Mi Store to validate the original packaging

Check for the original Mi India Logo on the product and you will know if that is authorized. The original logo of packaging can be seen on mi.com

All authorized fitness products such as Mi Band(s) will have Mi Fit app compatibility.

Unauthorized cables are often flimsy and break easily