FLIPTECH is a first-of-its-kind initiative by Flipkart and Digit, which helps the e-commerce portal's customers make better buying decisions while purchasing gadgets from the website. Digit, India's oldest and most trusted technology navigator, will publish an online gadget guide for Flipkart users, with actual test-based product reviews, gadget picks, how-tos, recommendations and more.
FLIPTECH, powered by Digit.in, is available on Flipkart's Android and iOS apps across all supported devices. From cameras to laptops, smartphones to speakers and more, if you are looking to make a gadget purchase from Flipkart, you will now be able to make an informed buying decision via expert advice from Digit.in.
Commenting on the development, Vikas Gupta, Founder of Digit.in, said, "Digit.in is thrilled to partner with Flipkart to launch Fliptech which helps consumers take informed tech decisions to enrich their lives."

With this initiative, Digit aims to get even closer to its mission of creating an ecosystem of intelligent gadget buyers in the country. Digit, which has been at the forefront of technology for the past 15 years, has made it a point to provide simplified, crisp and user-friendly buying advice for FLIPTECH, so as to serve the needs of the Indian technology consumer.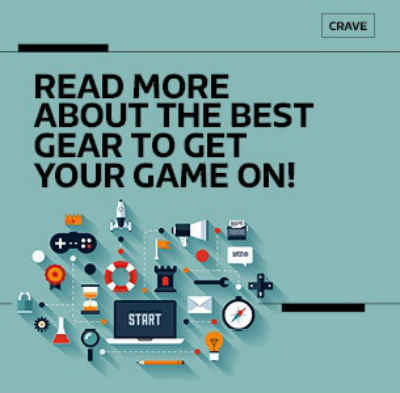 Flipkart has already seen a noticeable jump in sales, post the launch of FLIPTECH. Speaking on the conversion numbers, Samardeep Subandh, Chief Marketing Officer at Flipkart, said, "Within the first week of launch, we have seen over 1 million visits to this content destination and given that the content is relevant, engaging and fresh, we are seeing conversion rates upwards of 30 per cent."
If you are looking for sound gadget-buying advice, check out FLIPTECH on your Flipkart iOS and Android apps, right now!