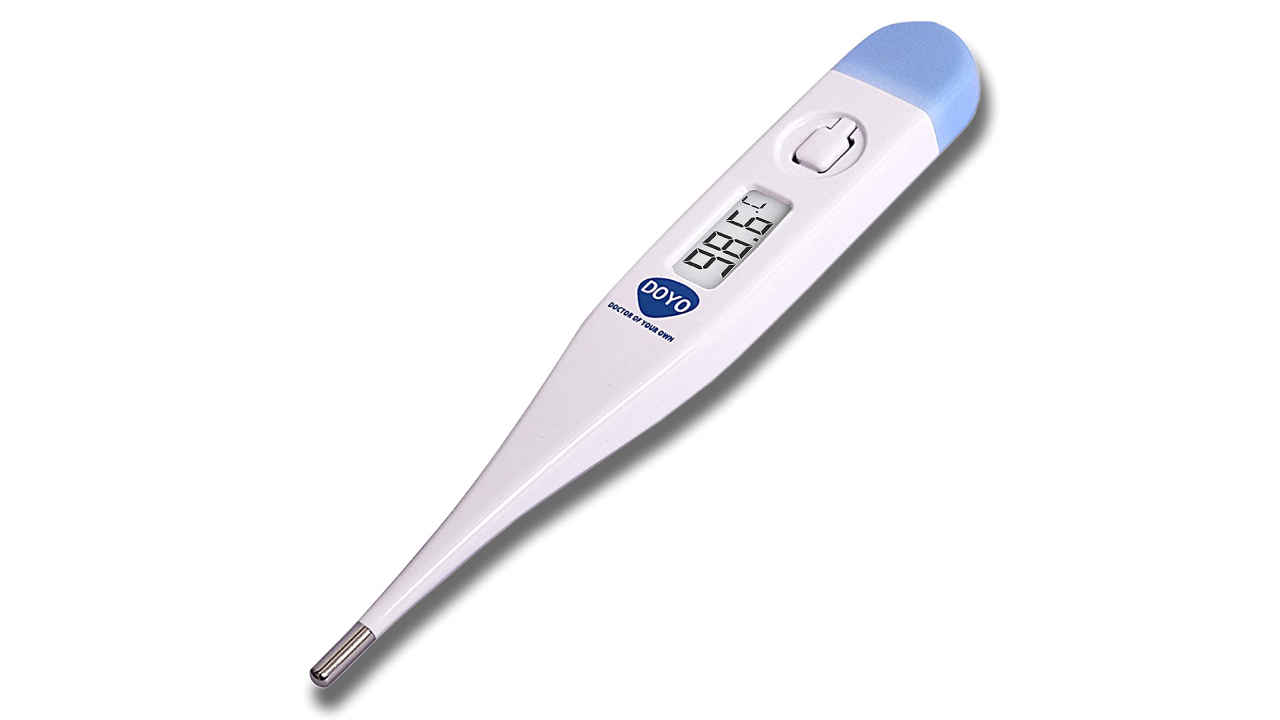 Buying a thermometer for your home is one of the most important things you can do. Digital thermometers are easy to use and offer accurate readings of your temperature. You can keep a close eye on your health and ensure that you're always on top of anything with a digital thermometer. There are many different thermometers available on Amazon. The following are a few options that are worthy of your consideration.
Doyo Thermometer for fever
The Doyo Thermometer for fever uses a Japanese sensor to provide accurate readings of your temperature. It has a rigid and durable tip that should ensure that the device lasts for a long time. You can switch the readings from Celcius to Fahrenheit at your convenience. The brand claims that this is appropriate for rectal, oral and axillary use. The thermometer also turns off automatically and has an indicator to let you know when the battery is low.
Mee Mee Digital Thermometer
The Mee Mee Digital Thermometer is made with premium quality materials, which means that it should be quite durable. The probe itself is flexible rather than rigid, which makes this appropriate for families with small children. This is because the probe is less likely to feel stiff or hurt the child when in use. The brand claims that this is also suitable for infants and toddlers.
Beurer FT-09
The Beurer FT-09 comes with a cover, and this should ensure that the product is hygienic and safe to use. It has a sizable display that shows the temperature readings in a large font so that it's easy for you to see the information. The brand claims that it can be washed and disinfected repeatedly. It has a single button operation and should therefore be quite easy and convenient to use.
Dr Trust Digital Thermometer
The Dr Trust Digital Thermometer has a single button that can be used to switch it on and off. The LED display should be easy to read as it is large and shows the data in a large font. The brand claims that the thermometer is waterproof, and this should make it easy for you to clean it regularly. The tip is flexible, and this makes it an appropriate option for children.