The Prime Minister's office announced the launch of the Ayushman Bharat Digital Mission today, at 11 am.
The Prime Minister's office launched the Ayushman Bharat Digital Mission via videoconferencing, stating that this is a "new and extraordinary phase that the country is entering today." As the largest health initiative in India, the Ayushman Bharat Digital Mission is aimed at benefiting the low-income and middle class sections of society primarily, along with all other citizens in India.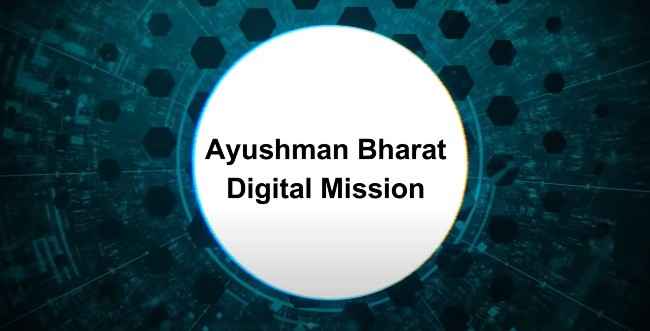 What is the Ayushman Bharat Digital Mission?
The Ayushman Bharat Digital Mission is a healthcare initiative that was announced last year on Independence day, and deployed in six union territories as a pilot run. The mission includes ensuring the availability of a health identity card for every citizen, a healthcare professionals registry, and healthcare facilities registries. The idea is to dispel challenges within the healthcare system to enable all citizens to access the medical facilities they need.
How will Ayushman Bharat Digital Mission change India
PM Modi praised the scheme, saying that it enabled the country to hit the 900 million vaccination mark, a feat that most developed nations have not yet achieved. He also said that the Ayushman Bharat Digital Mission will revolutionise the field of medicine and healthcare in INdia. It will bring all stakeholders in the field of health on a single platform and also help a patient connect with a doctor who speaks the same language," he said.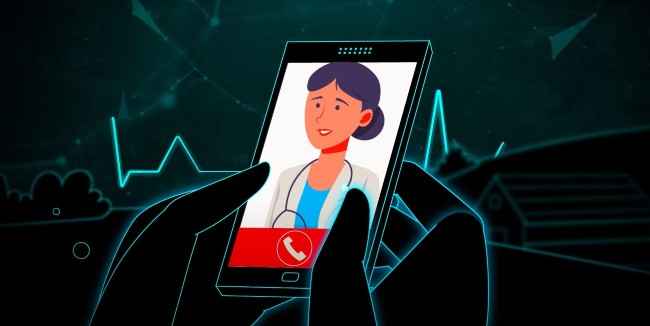 Ayushman Bharat Digital Mission to help with tourism?
He also talked about how better health and tourism are connected. "Today is World Tourism Day as well. You must be wondering what is the connection between health and tourism. But there is. Tell me, will tourists like to visit a place which does not have emergency health services?" he asked. This indicated that he sees this not just as a health initiative, but also as an economic one that should help boost the economy.
Also Read: Intel Accelerated - 10nm to 18A, RibbonFET, PowerVia and more
For more technology news, product reviews, sci-tech features and updates, keep reading Digit.in or head to our Google News page.