As if shipping anything you want, at any time, all over the world wasn't enough, Amazon is now looking at brining its computer science program to India. Called Future Engineer, the program will look to teach underprivileged children and teens computer science and give them a chance in the emerging and vibrant tech market. First reported by TechCrunch, the program plans to launch sometime in 2021.
Most of this comes from a job listing that was looking for an 'Amazon Future Engineer' on Amazon Jobs. This is what is currently listed on the page. " Full-Time Contract Position to lead the Amazon Future Engineer program as part of the Corporate Social Responsibility team in Amazon India for a period of 12 months (extensible basis requirement).". Amazon is looking at launching the program sometime in 2021.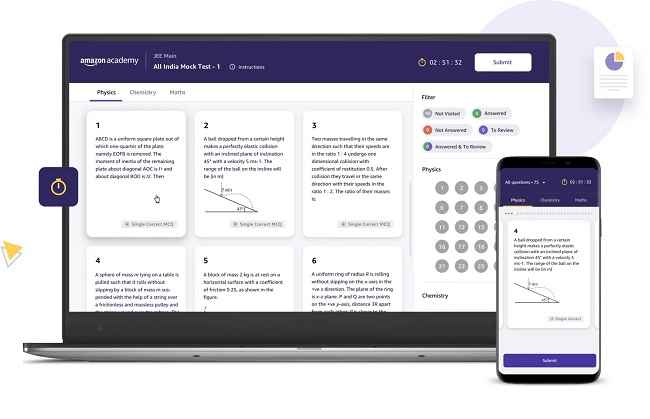 Amazon also stated that it, "has a specific focus on equipping children and young adults from underserved and underprivileged communities to build better futures for themselves.". The company is essentially looking for someone who can dive deep into operationalising the programme to what is relevant for India and the student's needs. Amazon has also announced a feature that will live translate conversations between people who speak different languages. The feature is currently available on select devices running Amazon's Echo assistant. You can read more about that here.