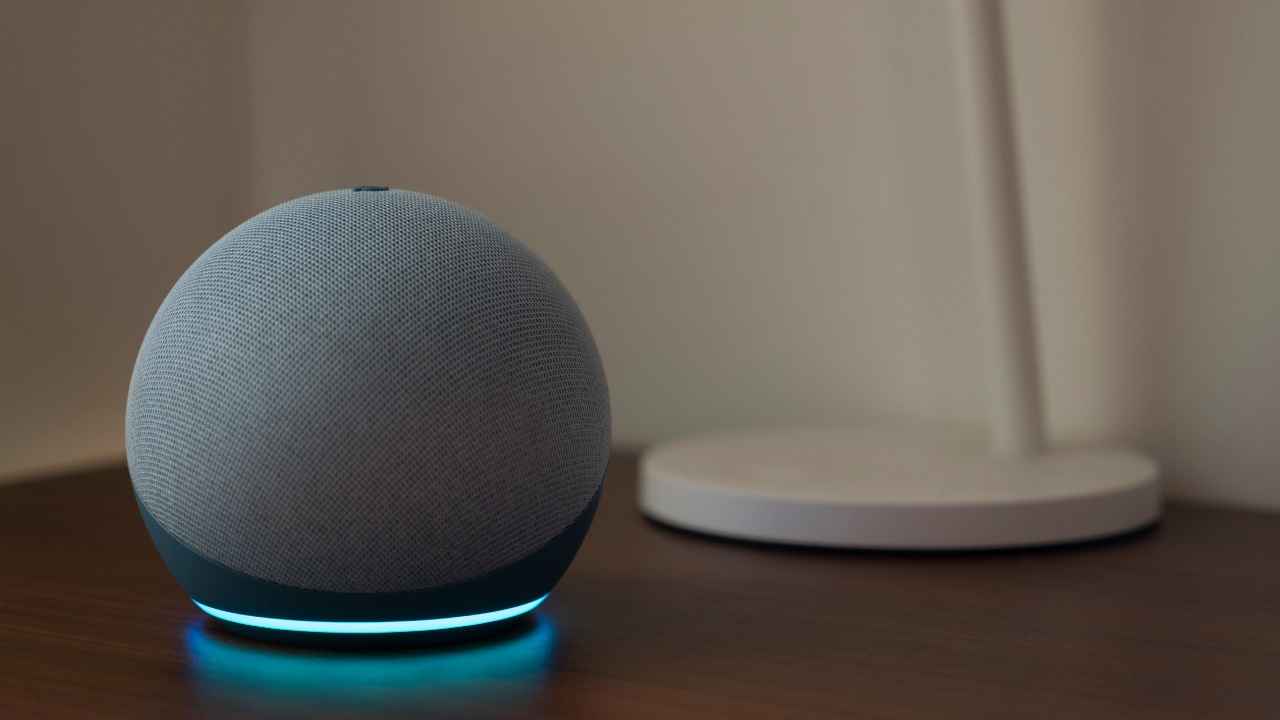 HIGHLIGHTS
Amazon Republic Day Sale is on from January 20 till January 23.

There are deals on consumer electronics, large appliances and more.

We check out some interesting deals on the Fire TV Stick Kindle and more.
The Amazon Great Republic Day Sale is underway and while there are deals on smartphones, laptops, TVs and more. Today we will take a look at deals on some smart devices. Amazon's Fire TV stick, Kindle e-readers and Alexa enabled Echo speakers, all are available at discounted prices. While the Fire TV Stick makes your TV a smart TV, there is more than one option to choose from. There are also different options for the Kindle and Echo speakers. So here is a look at what's on offer at discounted prices for you to consider.
Amazon Fire TV Stick
The Amazon Fire TV Stick (review) is now available in its third generation and there are three options for you to choose from the Fire TV Stick, Fire TV Stick Lite and Fire TV Stick 4K. You can check out our in-depth guide on how to set it up here. The Fire TV Stick is a no-brainer if you are looking to make your old TV into a smart TV. It is a simple plug and play device, and with the three options caters to different use cases. It comes with an Alexa enabled remote control. The Fire TV Stick has a simple and easy to use UI and if you get the third-gen Fire TV Stick or the Fire TV Stick Lite, you will be greeted with a brand-new UI.
Buy third-gen Fite TV Stick here.
Buy Fire TV Stick Lite here.
Buy 4K Fire TV Stick here.
10th gen Kindle
For the voracious reader, there is no better companion than the Kindle. With Prime Reading and Kindle Unlimited, you have thousands of books at your disposal to choose from. The Kindle is available in different options such as the 10th gen Kindle (review), 10th Gen Kindle Paperwhite (review) and Kindle Oasis. Each Kindle brings with it something new to the table. The entry-level Kindle is for those that may want to test the e-book waters before investing. The entry-level model isn't waterproof nor does it have adjusting light sensors like the Paperwhite and the Oasis. Nonetheless, it is a worthy entry-level e-book reader. The sweet spot, of course, lies with the Paperwhite which is waterproof and comes with a higher resolution display. The flagship reader with a premium finish and all the bells and whistles likes with the Kindle Oasis.
Buy Kindle here.
Buy Kindle Paperwhite here.
Buy Kindle Oasis here.
Amazon Echo speaker
If you are looking for a smart speaker, then the Echo family of speakers can definitely be at the top of your list simply because of the versatility they offer. In addition to playing music, the echo speakers can control your smart home appliances, play your favourite audiobook and above all, let you talk to family members that have an echo speaker by letting you "drop-in". The Echo is available in different price segments, each bringing some design and audio quality changes in addition to a few subtle differences. Put simply, pick the Echo that fits your budget. You can't go wrong with any of them. You can check out our review of the new Echo Dot here.
Buy Echo Dot here.
Buy Echo Show here.