As most of you know, it has been hard for PlayStation fans to get their hands on the PS5 (review) in India. The PS5 was launched worldwide in November of last year and went on pre-order in India on January 12. It launched in India on February 2. With the hype surrounding the PS5, the console sold out in a short period of time, leading to acute shortages. A lot of people had to resort to the grey market to get their hands on the console. But, from the latest reports, it seems that the PlayStation 5 has sold around 7.8 million units worldwide. It's clear that demand is far outstripping supply, but 7.8 million consoles in 5 months is still an impressive number, no matter how you look at it.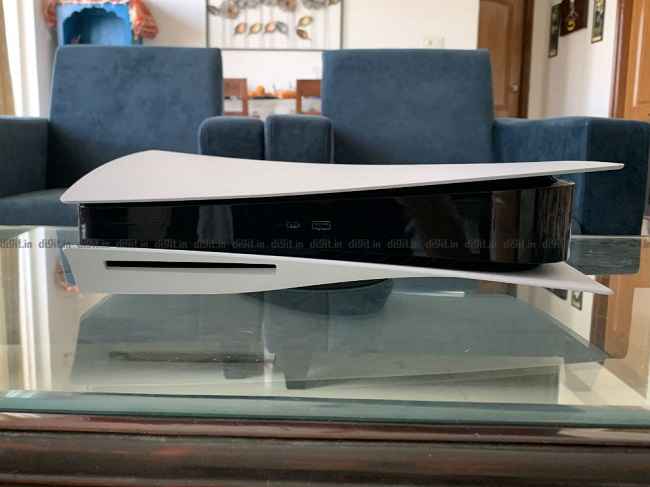 For fans in India though, it hasn't been smooth sailing all the way. Sony shipped around 4.5 million consoles by the end of 2020, which means that Indians saw none of that supply. By the end of March 2021, Sony had shipped 3.3 million more consoles, of which Indian gamers saw a pie of. In a report on IGN India, the estimated figures of consoles sold in India was about 4000 to 5000 units only. That is a rather dismal amount for a country that has a sizeable and dedicated gaming community. A smarter move would have been an allocation of a minimum of 10,000 units, which we honestly think would have sold out in minutes as well.
Well, if you're one of the lucky few who has a PS5, then we've got a few games you should check out that are releasing this month. Or, if you're more of an Xbox kind of guy, you can check out our review of Microsoft's competitor, right here. We did speculate that the PS5 could see a restock in April in India but that has really not happened yet. When Sony does restock the console, we'll be sure to let you guys know as soon as they do.