For fans of the PlayStation exclusive Ghost of Tsushima (review), there's some good news for you guys. It was reported by The Wrap that the man who helmed John Wick is now behind the camera for the Ghost of Tsushima's live-action adaptation. The game was released in 2020 and quickly dethroned The Last of Us 2 (review) as the 'must-have' game for the console. It was one of the greatest swan-songs in the history of the console. Now, Chad Stahelski, the man behind John Wick is directing the Ghost of Tsushima film. The film is being produced by Sony Pictures.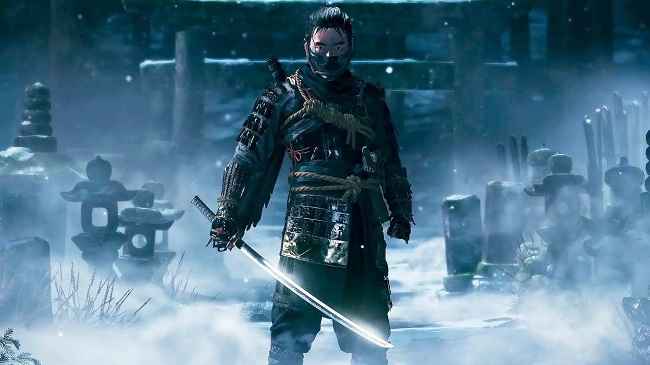 John Wick director now helming Ghost of Tsushima
The game told the story of one, Jin Sakai as he battles the brutal Mongol hordes on the island of Tsushima. Jin must take up the way of the ghost to even stand a fighting chance against the Mongols. Ghost of Tsushima went on to sell over 6 million companies and was a certified hit. So much so that the island of Tsushima, (the real one) even saw an uptick in tourism as a direct result of the popularity of the game.
There have been a ton of video-game movies in the past but none of them have made any real impact. Of course, we did get the amazing Mortal Kombat in 1995 but apart from that film and the release of Sonic the hedgehog, but for the most part, it's been slim pickings out there. This year though, we've got the rebooted Mortal Kombat to look forward to as well as the upcoming live-action adaptation of Uncharted starring Tom Holland as Nathan Drake.