Microsoft has hired a French- Canadian entertainment troupe called Cirque du Soleil for an elaborate extravaganza ahead of this year's E3. The 45- minute long performance will be accompanied by another hour's worth of atmospherics that will somehow involve a 9-foot mechanical elephant.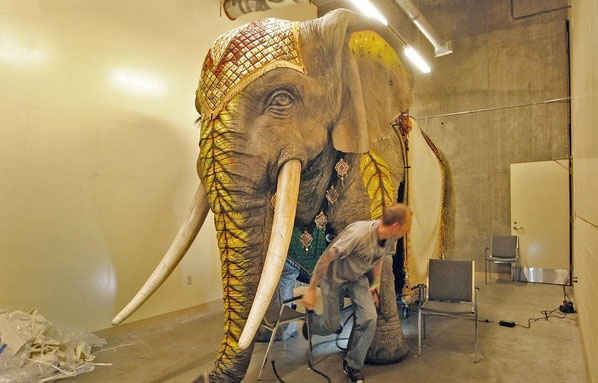 As reported by L.A. Times , the show will involve 80 performers supported by 100 craftsmen and 25 truckloads of equipment. All this is to throw a big-bash for their new baby, Project Natal, ahead of its market launch later this year. The live performance of the show will be privy to only the privileged invitees.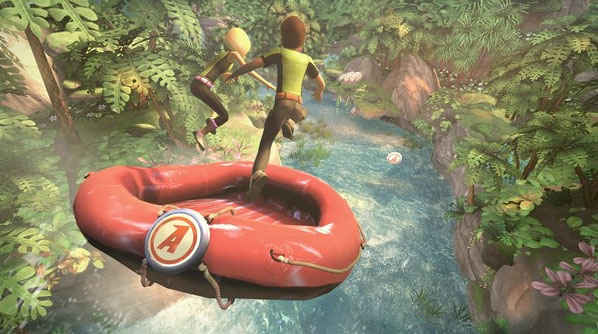 Meanwhile, Microsoft invited a select group of media for a sneak-peek at Project Natal and some of the games designed to demonstrate its capabilities. On display were three mini-games—River Rush, Obstacle Course and Rallyball. The games have the players jumping, leaning and kicking in front of the TV screen. While the technology has been reported to be quite responsive, the application of Project Natal has so far been quite underwhelming.

At this year's E3, Microsoft is expected to officially christen their new gizmo and we expect to see some games that go beyond just the mini-games that we have seen so far.