After the collective sigh that was heaved after the delay of Cyberpunk 2077, a lot of fans joked about the idea that the game would actually release in 2077. But, the game will now release on 19 November 2020 and from the online reaction, fans are still incredibly hyped for CDProject Red's next big release after The Witcher 3 (Review). CD Projekt Red has also kept fans in the loop with a 45-minute gameplay demo back in 2018 and just last night, we all got a brand-new trailer, some more gameplay and an anime announcement. The new trailer was called 'The Gig' and sees V breaking into a building to steal a biochip and a better look at Night City as well. We also got a bit of gameplay with some sweet gunplay and driving.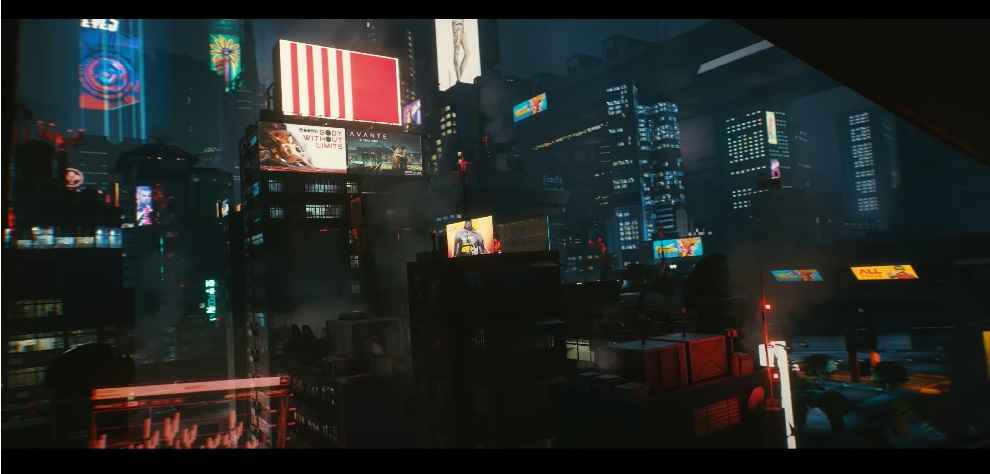 The city in Cyberpunk 2077 looks impressive as well. From the grimy neon-lit streets to the shimmering highrises, it takes its visual cues from comic book artists like Moebius and Geoff Darrow. It feels dystopian but also inviting. We got a look at the 'braindance' feature in the game and how you can jump into a sort of recording of someone else's memories. Melle combat was also shown off and it looks as visceral as ever with V skewering, slicing and bashing his way through enemies in the game. The developers of the game also talked about how Xbox One owners will also receive the next-gen version of the game on the Xbox Series X when it does come out. The game was already scheduled for Xbox's Smart Delivery system.
From what we can see in the trailer, the game has a unique and distinct look to it. If you read European graphic novels, you'll see the similarities between the two. The trailer also gives us a glimpse into the mission structure of the game with V being recruited by Dex DeShauwn to steal a biochip from a corporation. Obviously, things do not go as planned as they often do with theft and robbery and you wake up with the digital ghost of Johnny Silverhand in your head.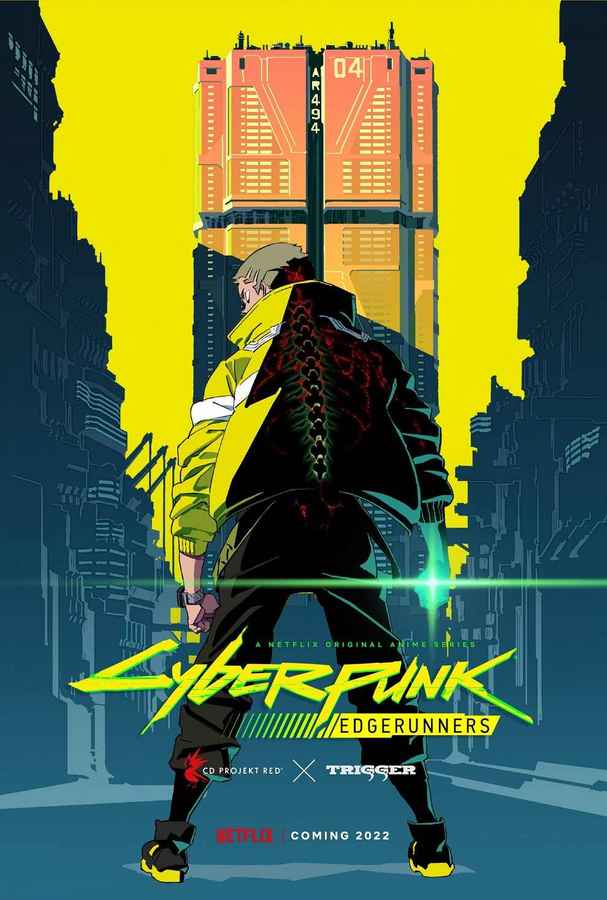 And, not to be outdone, CD Project Red also announced a new anime series based on the world of Cyberpunk 2077. Dubbed, Cyberpunk: Edgerunners, the show will stream on Netflix in 2022. It will be a 10-episode series and tell a standalone tale that will not be connected to the main plot of the game. Developed by Studio Trigger, the guys behind Kill la Kill and more, the show does have a familiar premise but we won't know more until we can see a trailer.
In the meantime, check out the latest trailer below.
Tags:
Cyberpunk 2077
Cyberpunk 2077 new trailer
CD Projekt Red Cyberpunk 2077