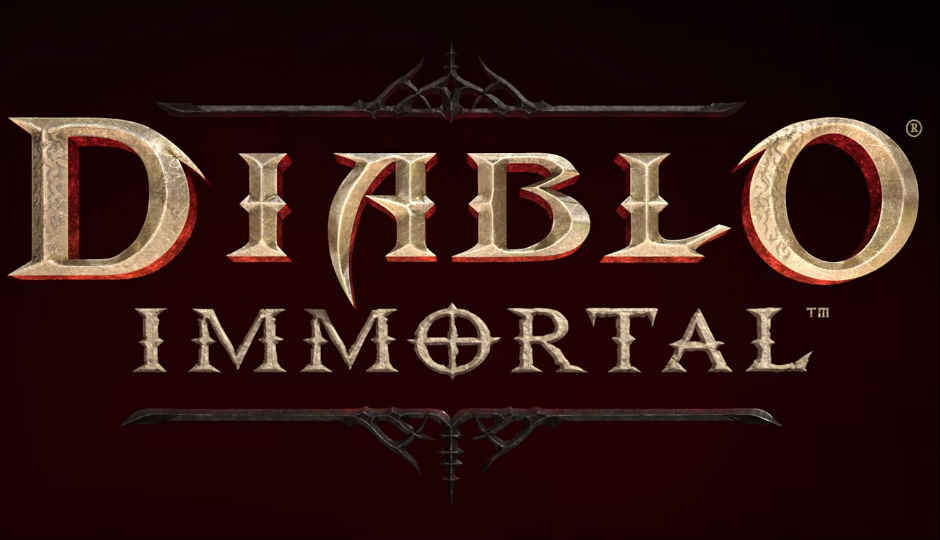 HIGHLIGHTS
Blizzard announced the Diablo Immortal mobile game during its annual Blizzcon event. The game is an MMOARP and is pre-registrations are currently open.
Blizzard has announced that it will be launching a new mobile game under its Diablo series. Called Diablo Immortal, the game was announced at the company's annual convention, Blizzcon. The game will be available on iOS and Android and is currently up for pre-registration. However, the developer has not yet releaved when the game will be available for download.
The game will be a MMOARPG (Massively Multiplayer Online Action Role Playing Game) and as such, players can expect to meet other players during their gameplay. They can then team up and explore together if they want.
Diablo Immortal will allow players the option to choose between six classes. These include the Barbarian, Monk, Wizard, Crusader, Demon Hunter, and Necromancer. Each class has a set of 12 or more skills. While the exact number of skills varies depending on class, players will be able to choose 5 skills that they can assign to an active skill button.
It seems like the smartphone market is the next bit place for game developers to fight it out. Big names like PUBG and Fortnite have already made their way to the mobile space and have become quite popular to say the least. Other major game developers are also planning to launch games on the smartphone. Bethesda is planning to launch a mobile version of its Elder Scrolls games called Elder Scrolls: Blades. EA plans to launch a version of its Command & Conquer series called Command & Conquer: Rivals.