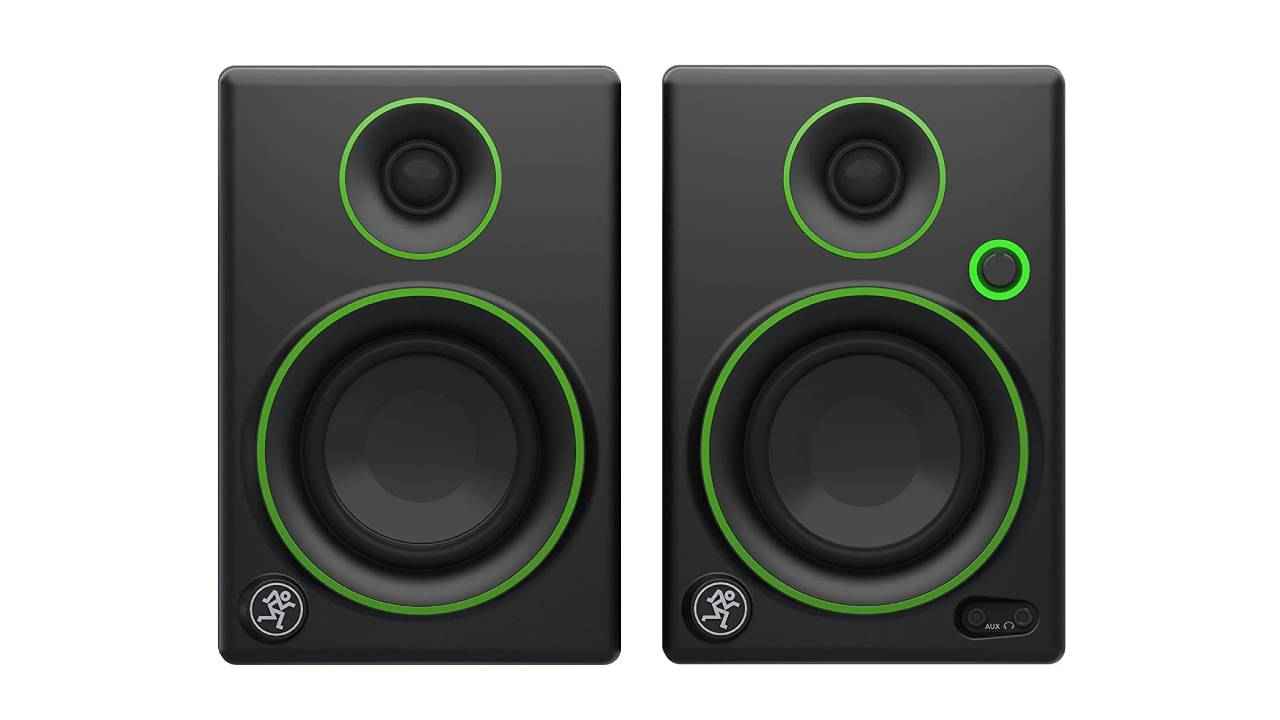 When it comes to buying speakers for turntables, it can get quite tricky to get the right size, style and performance. If they are too small, then they may lack in performance, and if they are too big, they may end up spoiling the aesthetics of your setup. This is why you should invest in a good pair of bookshelf speakers to enjoy the music from your turntable. To help you find the right one, we have a curated list of four such bookshelf speakers that are available on Amazon for you to choose from. Note that these products have been selected based on their listed features.
Edifier R1280T
Here is a pair of bookshelf speakers from Edifier that uses a 13mm silk dome tweeter and a 4-inch full-range unit to deliver a studio-quality sound output, as per company claims. The speakers come in a classic wood finish, which should complement your home decor with ease. One of the best features of these speakers is that it has two AUX inputs, enabling you to not only connect your turntable but another device as well, simultaneously. There is no need for plugging or switching, which should result in you having a smooth user experience. On the side of the speakers, you have rotatory button controls for bass and treble, and then you have a remote control, through which you can control the volume of the sound output.
Mackie CR3
Here is a pair of bookshelf speakers from Mackie that operates in a wide frequency range of 80 Hz-20kHz, giving you a full range of multimedia sounds to support your turntable's performance. As per company claims, the design and studio-grade performance make it ideal for creating sounds as well as listening to music. One of the speakers has a volume control knob, enabling you to simply turn it to control the volume of the sound output. In terms of the power output, this pair of speakers deliver an audio output of 28W, which should fill up a medium-sized room. Finally, it has a lightweight body, considering that these are bookshelf speakers, weighing at just 4.26kg, making it easy for you to carry around while shifting them from one place to another.
PreSonus Eris E3.5
If you are looking for a pair of bookshelf speakers that delivers a balanced and powerful sound output, then this model from PreSonus should be a good choice to consider. It uses both a high-frequency and low-frequency transducer to deliver a balanced sound output across all frequency ranges. It offers a sound output of 50W in total with 25W from each one of the speakers, thus giving a balanced sound output from both ends, which should make it ideal to use with your turntable. The speakers have front panel controls, through which you can tune both high frequencies and low frequencies and control the volume of the output as well. The front panel also sports dual AUX inputs, which you can use to connect your smartphone. Finally, this set of speakers can also be used for gaming, as it gives a clean and accurate sound without any lag, as per company claims.
Pioneer SP-BS22-LR
If you are looking for a pair of bookshelf speakers that deliver a powerful sound output when connected to your turntable, then this model from Pioneer should do you justice. It can handle up to 80W of sound output, as per company claims, which should fill up a big room with good sound. For this, these speakers use a 4-inch structured surface woofer and 1-inch soft-dome tweeter. The speakers have an RF moulded curved cabinet, which not only gives them an aesthetic look but also accounts for delivering fine audio performance. Finally, the charcoal wood finish to the speakers should make it an ideal fit for most of the contemporary décor.