Instagram is officially ditching IGTV and combining its post videos to bring a new product - Instagram Videos.
Instagram has been struggling to find its footing ever since the world moved onto video content over images. The social media platform had introduced one-minute post videos, followed by IGTV, a product it hoped would compete with the likes of YouTube. When TIkTok burst into the scene, Instagram tried to capture the short video market with Reels - a platform that somewhat picked up after the Chinese social media app was banned in India. With Instagram trying to be so many things, users of the platform have become somewhat accustomed to app glitches every other day. In an effort to consolidate their product, reduce redundancies, and hopefully reduce app glitches, Instagram is now combining post videos with IGTV into one product - Instagram Videos.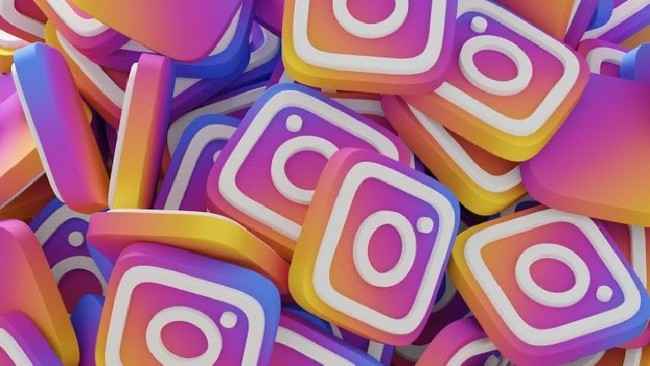 What will happen to the standalone IGTV app?
Instagram had launched a standalone IGTV app, and to the brand's dismay, only 7 million of its 1 billion users had downloaded the app. Users preferred encountering IGTV videos through their feed and didn't feel the need to download a standalone app. As a result, Instagram removed the orange IGTV button from the app, realising that it didn't really get much traction.
Creators have been using IGTV in order to post videos longer than 1 minute, and the product has been successful enough to get brands interested in integrating ads. Like YouTube ads, IGTV ads play before the video one's watching. However, with this new change, we're expecting the branding of the ad platform to change to something like Instagram Video ads.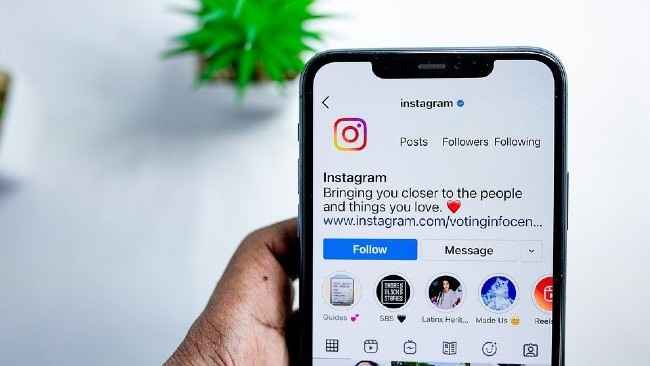 Instagram video will combine both, long and short videos, however, since post videos and Reels both have a one-minute capacity, it's still unclear how creators should differentiate between the two. The social media platform has increasingly been marketing Reels as the go-to product for Instagram users to increase reach and followers. However, Instagram is also notorious for promoting creator content that showcases the latest features. One can't help but wonder what this means for creators who prioritise Reels over Instagram Video when posting 1-minute (or under) content formats.
Also Read: How to Download Instagram Reel Videos and save them on your Mobile