WhatsApp Payments may be integrated with a new feature known as Whatsapp Cashback soon.
According to Wabetainfo, users can expect a new WhatsApp update sometime in the future that will enable a cashback functionality in the already existing WhatsApp Payments feature. Currently, this feature is under development and even the beta channel users cannot access it.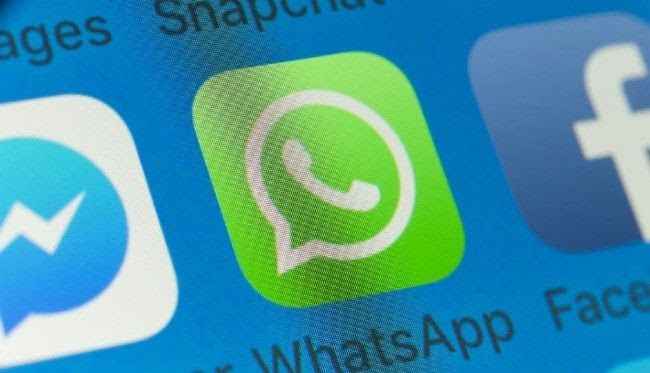 What do we know about WhatsApp Payments so far?
WhatsApp Payments allows users to make UPI payments to their contacts once they've switched the feature on. However, when compared to the volume of Whatsapp users in India, only a small fraction of users actually use the payments feature. The cashback feature is probably an attempt to increase user adoption.
While there are speculations based on the leak that users will be able to avail a cashback when they make their next payment, there is no information regarding whether this will be applicable to all cashbacks, all users, or just users who have never used the payment gateway before.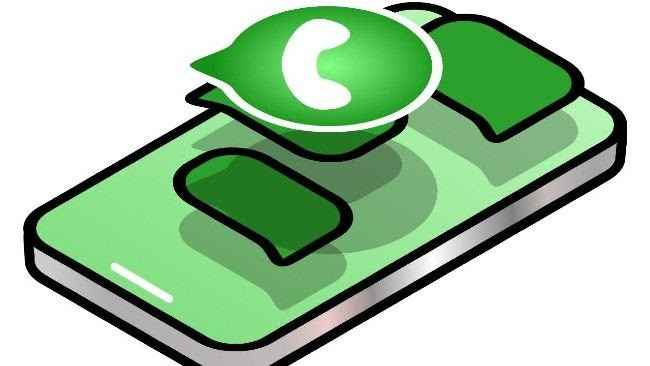 Does investing in a payments system make sense for WhatsApp?
With WhatsApp Business Directory on the way, it makes sense for the company to invest in WhatsApp payments and help the feature grow. In all likelihood, this feature will be used to pay business vendors on WhatsApp's directory, while also promoting sales through exciting cashbacks (the way Paytm already does).
With business expansion on the horizon, we can expect a barrage of WhatsApp updates in the future, all designed to help the company facilitate higher user adoption.
Also Read: Whatsapp Expands into the Business Directory Market with latest offering